Video Creation & Marketing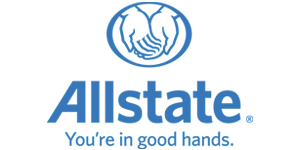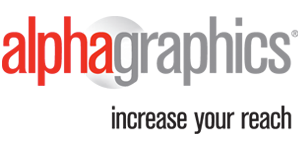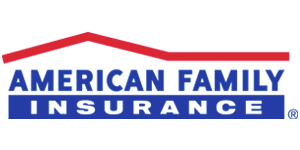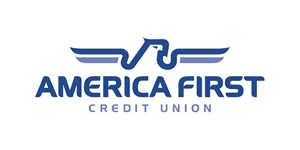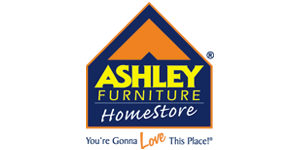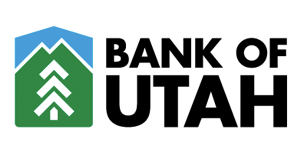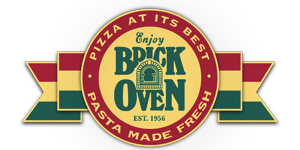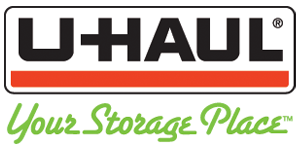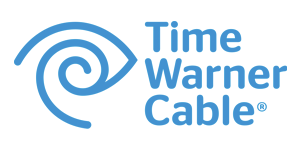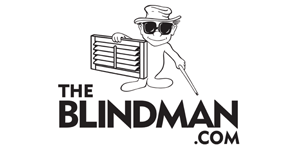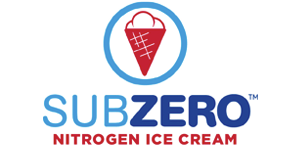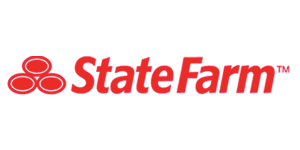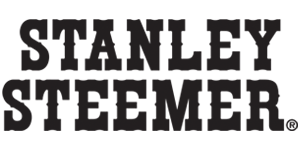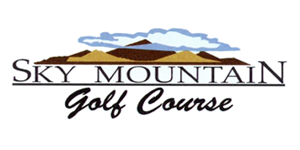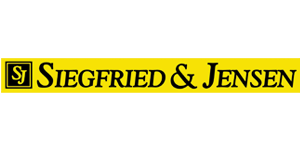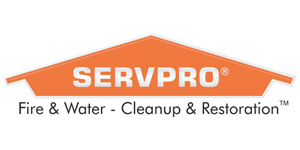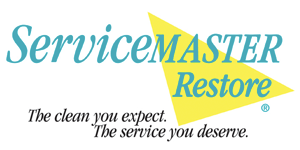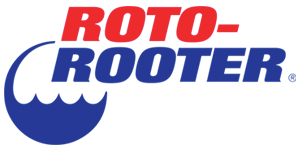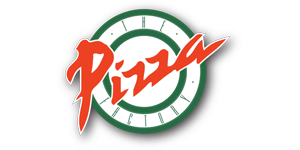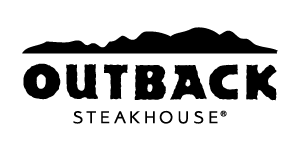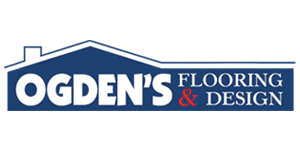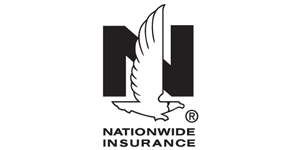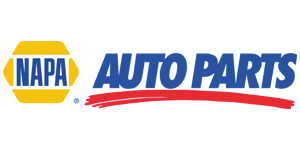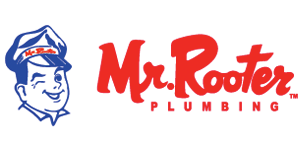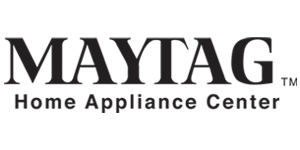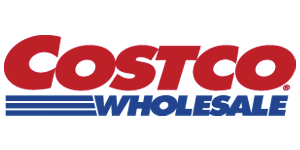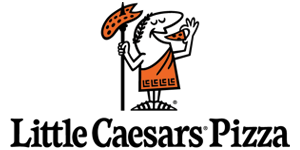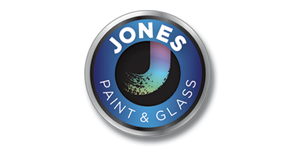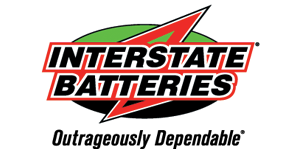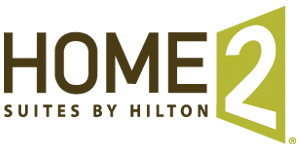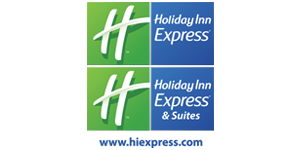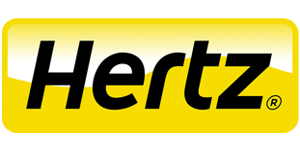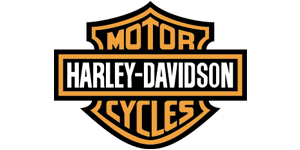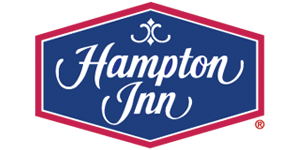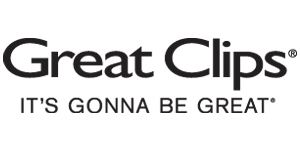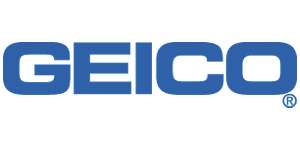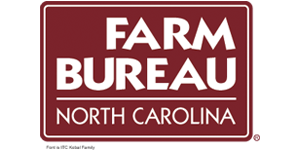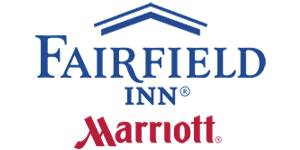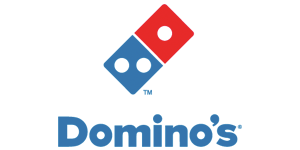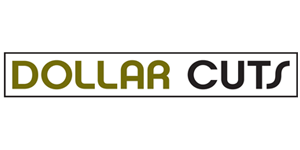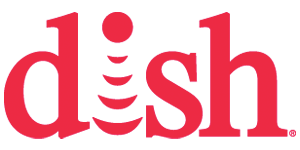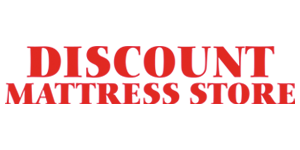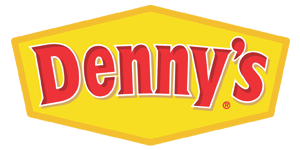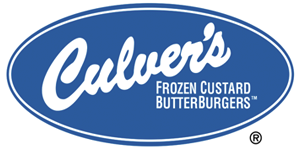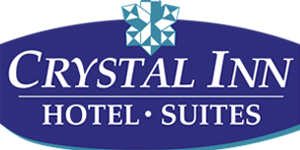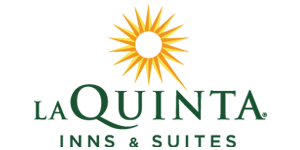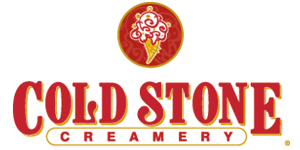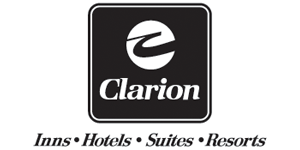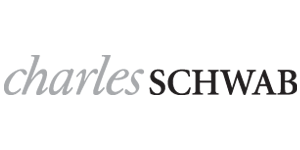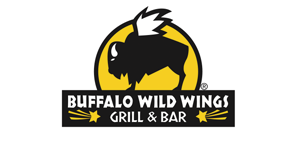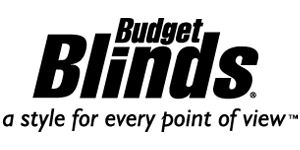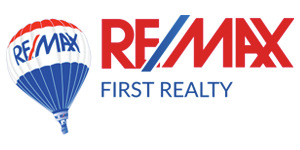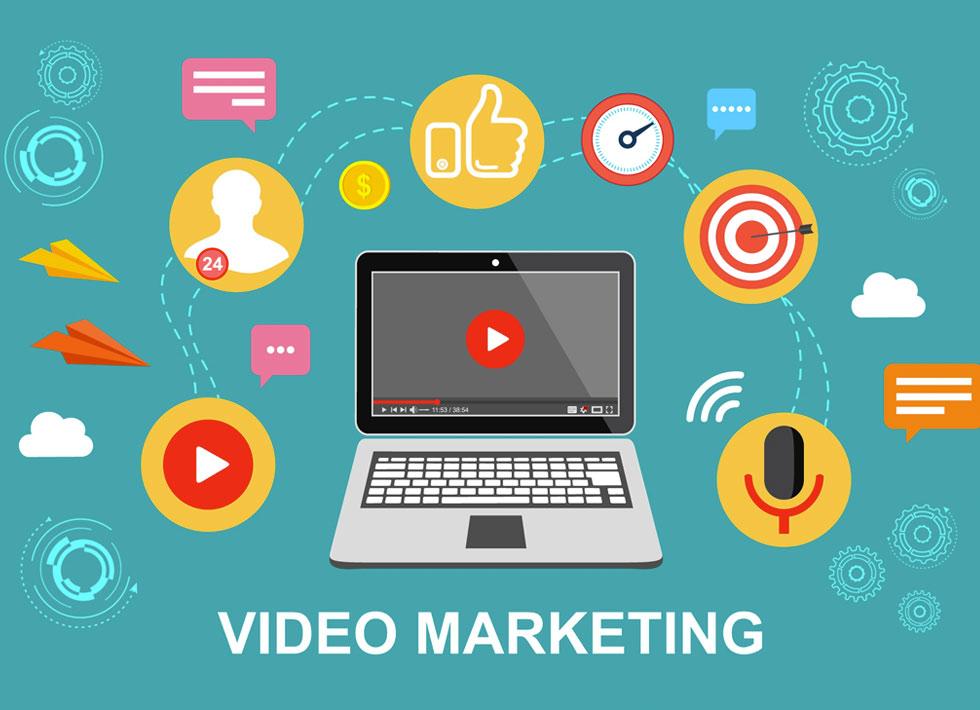 Why does my business need videos?
Videos, whether on your company's website, YouTube channel, or social media profile, can educate customers about your products or services. They effectively represent who you are as a brand, while making a lasting impression and strong connection with your customers. In a sea of other content, videos give your customers relevant information about your business succinctly. In as little as a minute or less, your audience can find the details they are seeking about a product or service you offer, rather than get lost in paragraphs of text.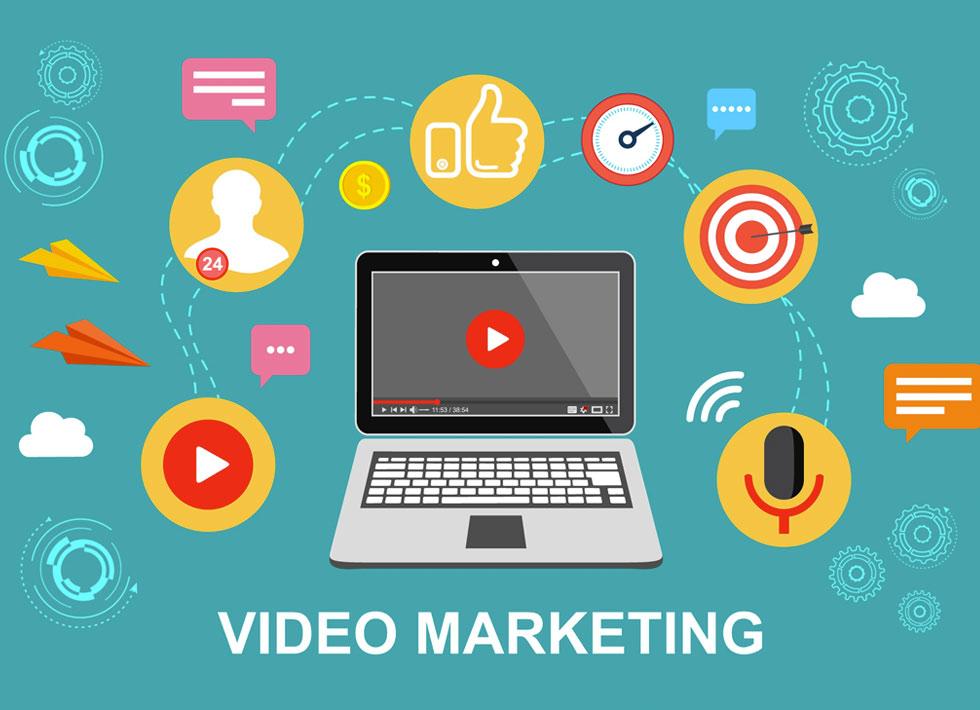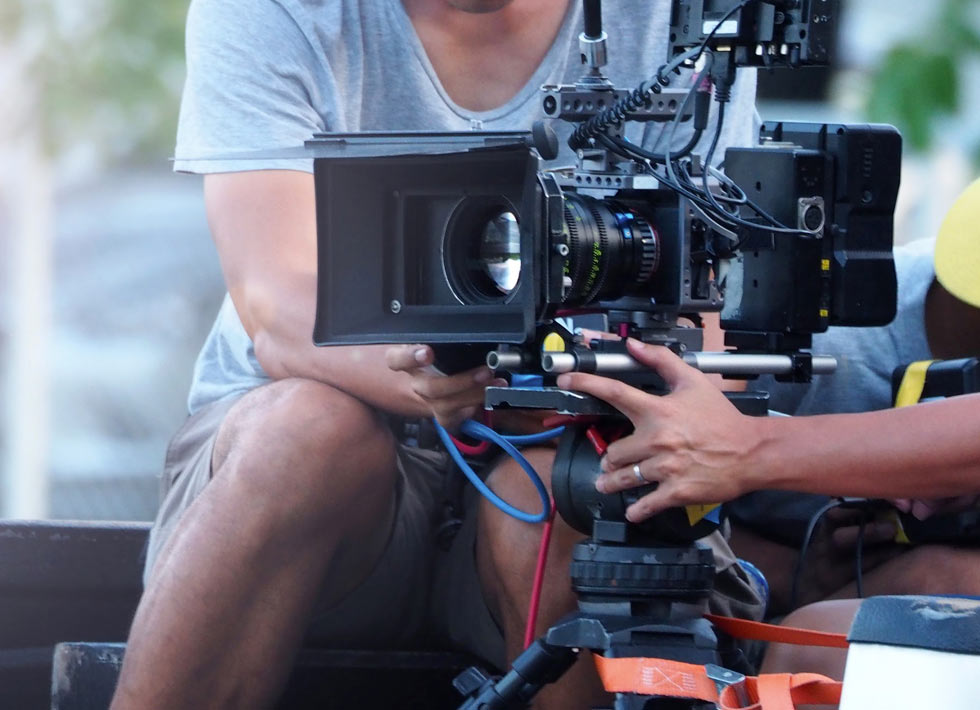 What are my options?
To get the most out of your videos, look for a video creation and marketing team that will focus on your campaign objectives and create a relevant video(s) for your target audience. Some types of videos to consider when comparing solutions are:
Video Montage:

A series of images, graphics, and/or live motion video are edited together to create a condensed and connected video.

Live Action Motion Video:

Real people are in the video instead of animation/graphics.

Testimonials:

Customers share their experience in a video format.

Tutorial/Product Demo:

Show your product in action and highlight its unique features.

Live Streams:

These live videos can be viewed in real-time or after the stream finishes.
Local 360 Media
Video Packages
Local 360 Media offers not just video creation alone, but tailored marketing campaigns and detailed reports that measure the video's impact on your audience. Our video packages include features such as:
Script Creation:
With such a limited amount of time to share your message, a carefully crafted script is a crucial component for your video. We'll discuss with you what sets your business apart, then call attention to those elements in an engaging script.
Motion Graphics/Animated Background:
What users will first notice about your video are its images. For video montage packages, we will create professional motion graphics or animation that breathe life into the final video.
On-site Video Shoot:
For live-action videos, We will schedule a 2 hour shoot at your business location to capture any live action footage. Seeing your business employees in action allows customers to connect with your brand on a more personal level.