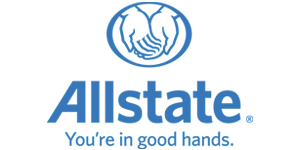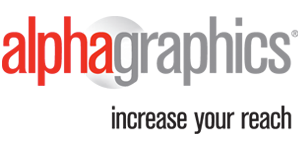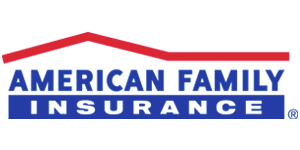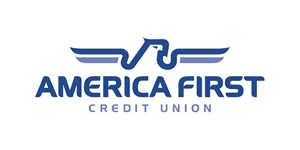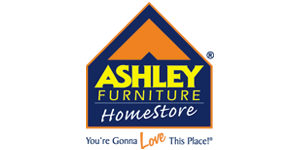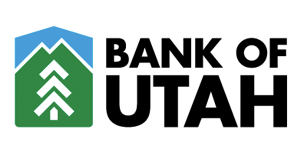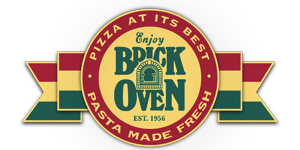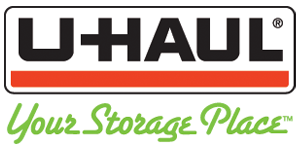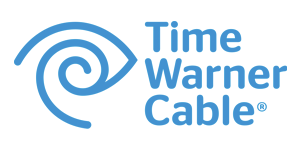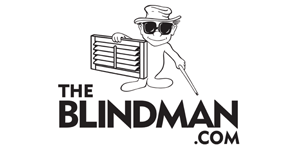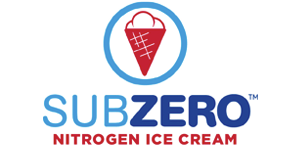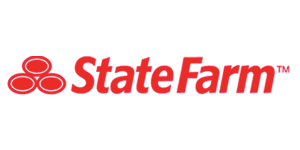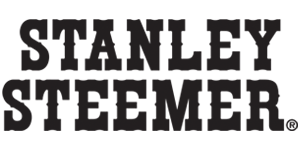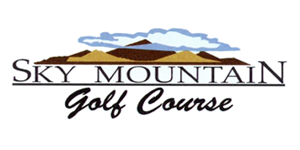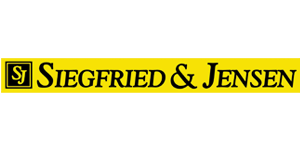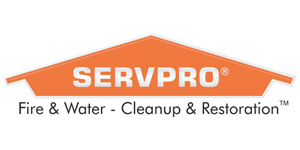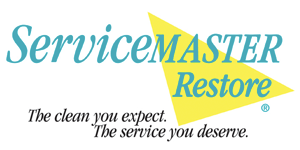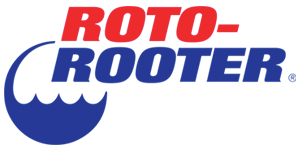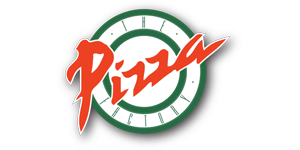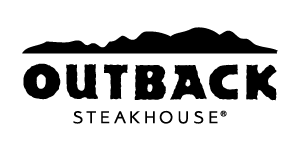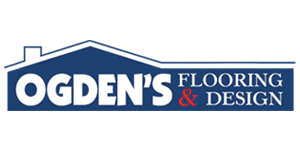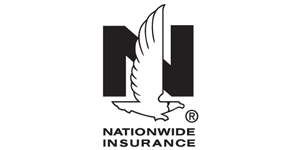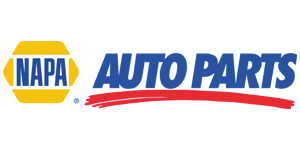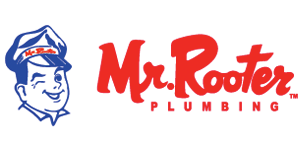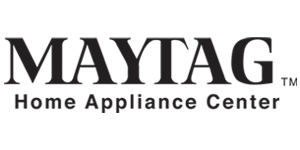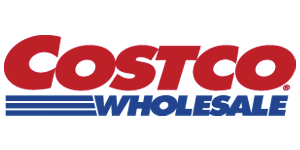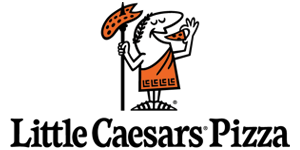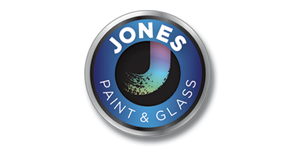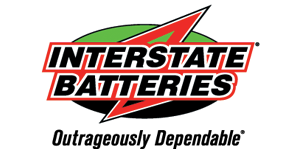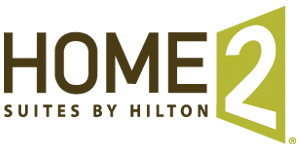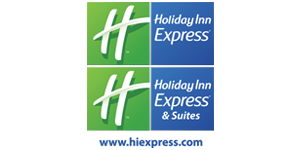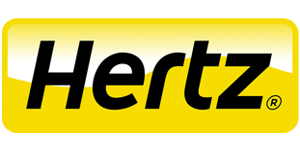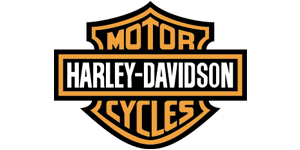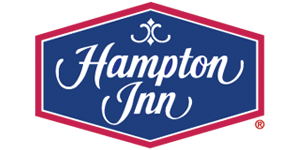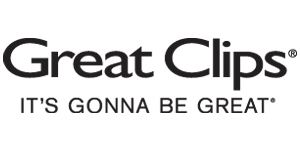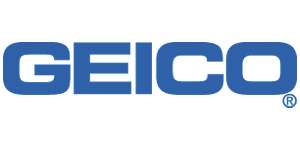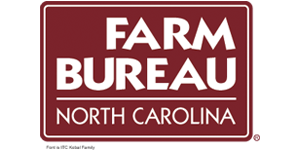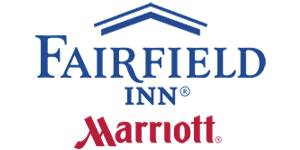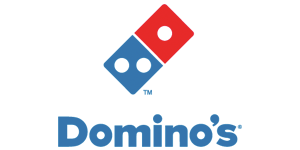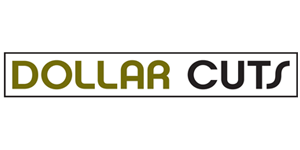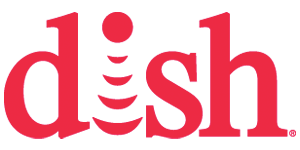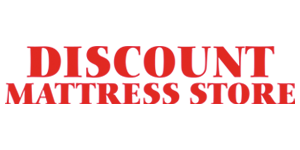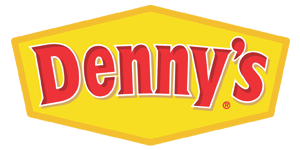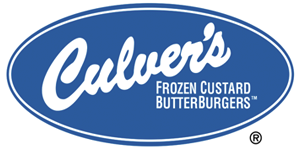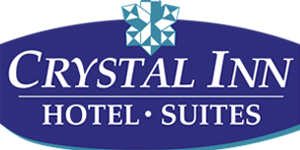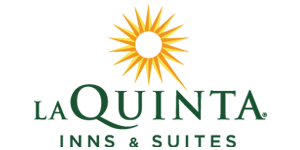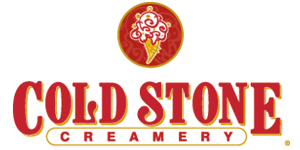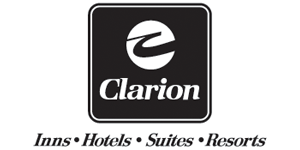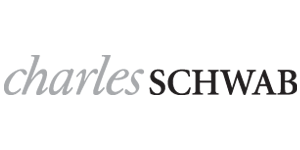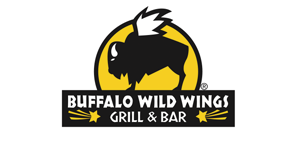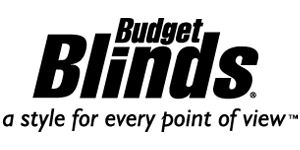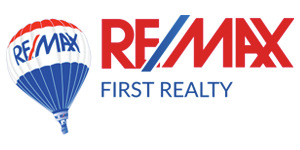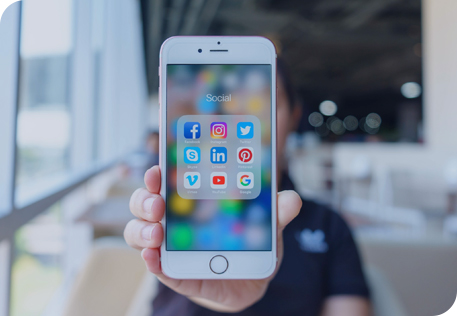 We Help you Tell Your Story to the World
Your website is the gateway to your business, but it's video that ultimately connects customers to your brand, your products and services, and your vision. Whether it's creating motion graphic videos that explain your products and services and engages your audience, or live video that introduces your story to the world, Local 360 Media can do it and do it well.
If you want to make a powerful, lasting connection with your customers, then it's time for you to consider video for your business. These videos will be seen by 1,000's of your customers and will be just one more way that you set yourself apart from the competition.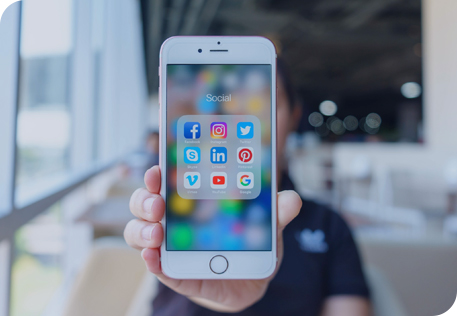 How St. George Pizza Factory Reignited Their Brand With Video
St. George Pizza Factory wanted to emphasize that they were "still one of the best restaurants in Southern Utah after all these years", but they didn't know the best way to reach their audience with the message. Our marketing team created a video for St. George Pizza Factory that explained why St. George Pizza Factory has been so famous and everyone in the Southern Utah community latched onto it. To date the video has generated nearly 300,000 views in their geographic region.
Want to Make a Lasting Connection With Your Customers?

Contact Local 360 Media today and we'll discuss how we can use video to create a lasting connection with your customers and get you more business as a result.