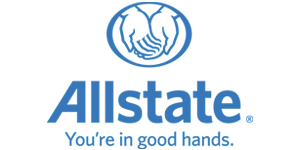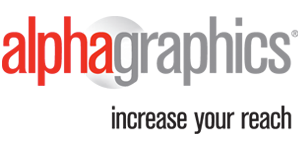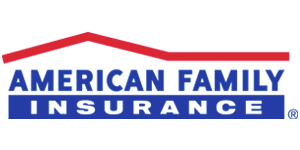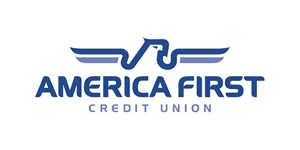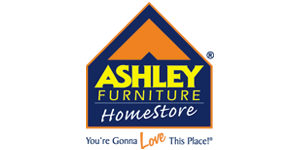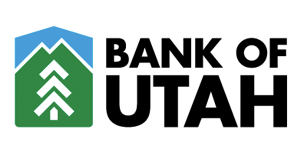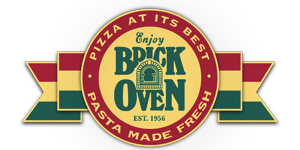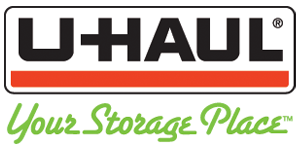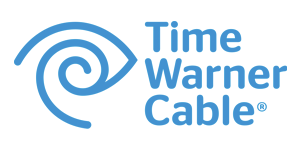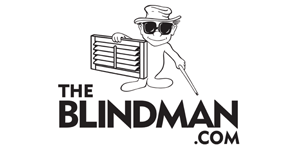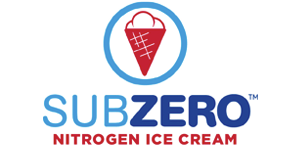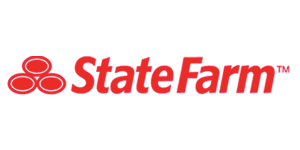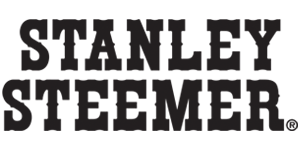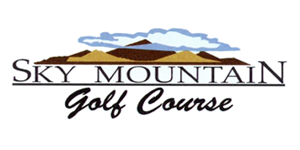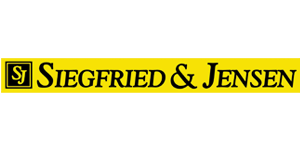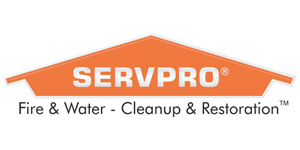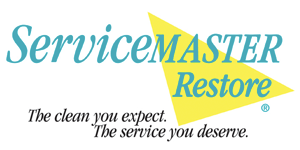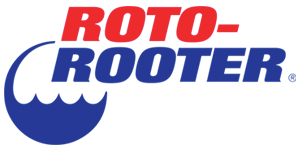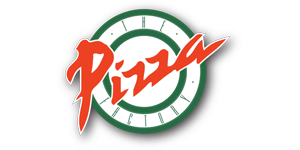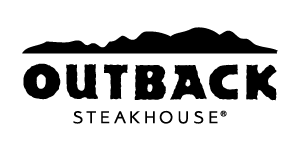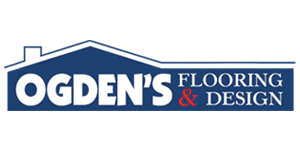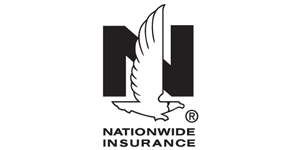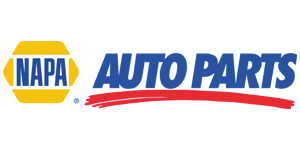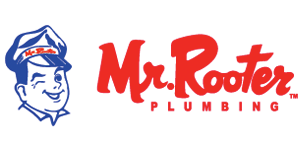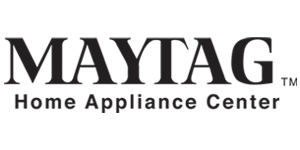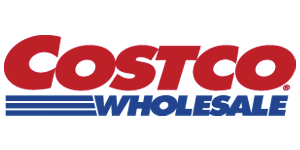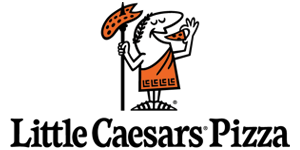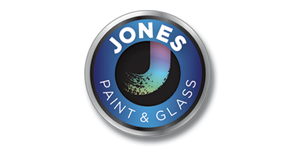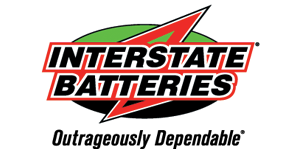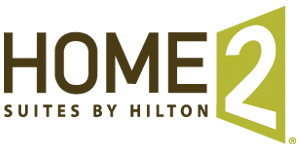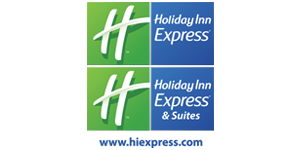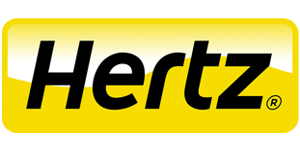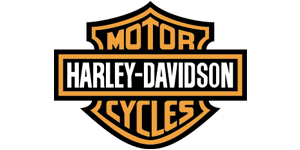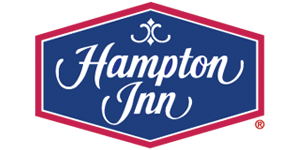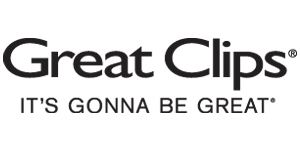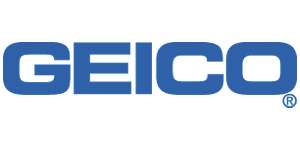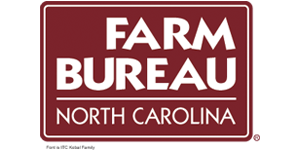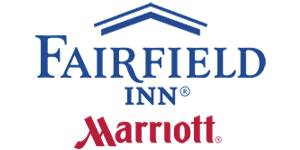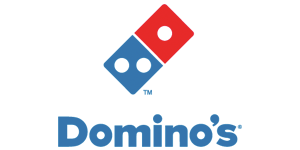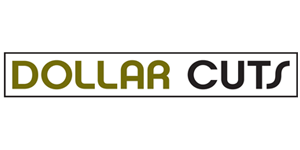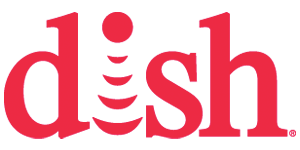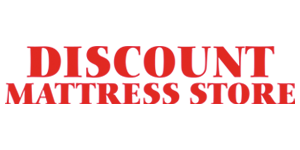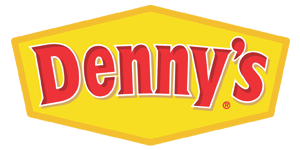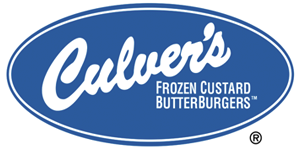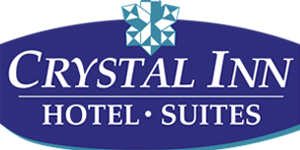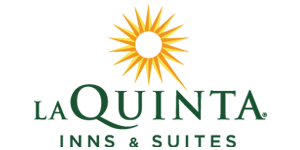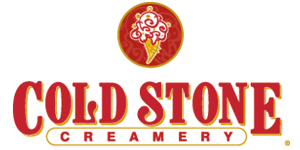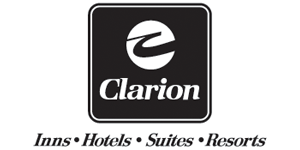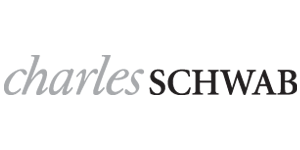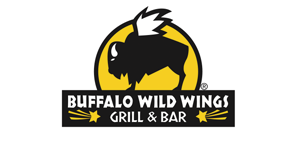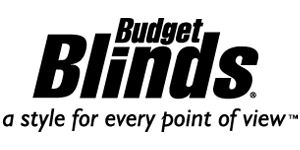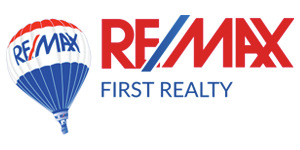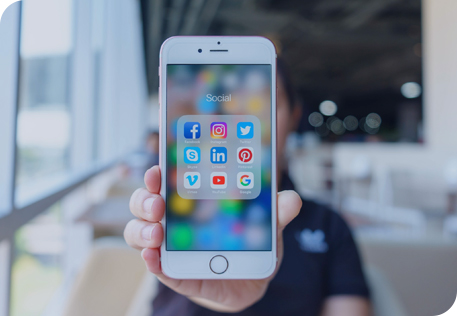 Build a Powerful Connection With Your Customers From day one

It's nice to have a responsive website that is pleasing to the eye, great rankings on Google and a positive reputation, but in our experience video is the key to building a powerful, immediate connection with your customers–one that will make you instantly stand out from your competitors.
Here is how Local 360 Media Uses Video to Your Advantage:
Create custom motion graphic videos for your business with images of your business, products and services that will attract and engage with your audience
Create live videos that will be hosted on your site for customers to see, but that will also be promoted on platforms like YouTube, Facebook and local news sites. Every time someone visits your website they will see your videos on Facebook and YouTube for at least 30 days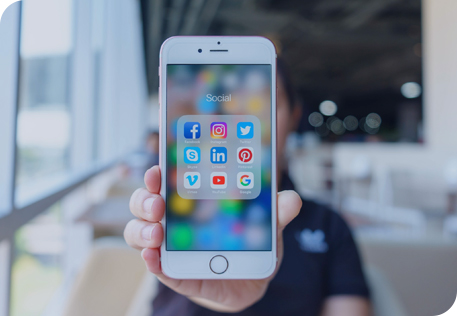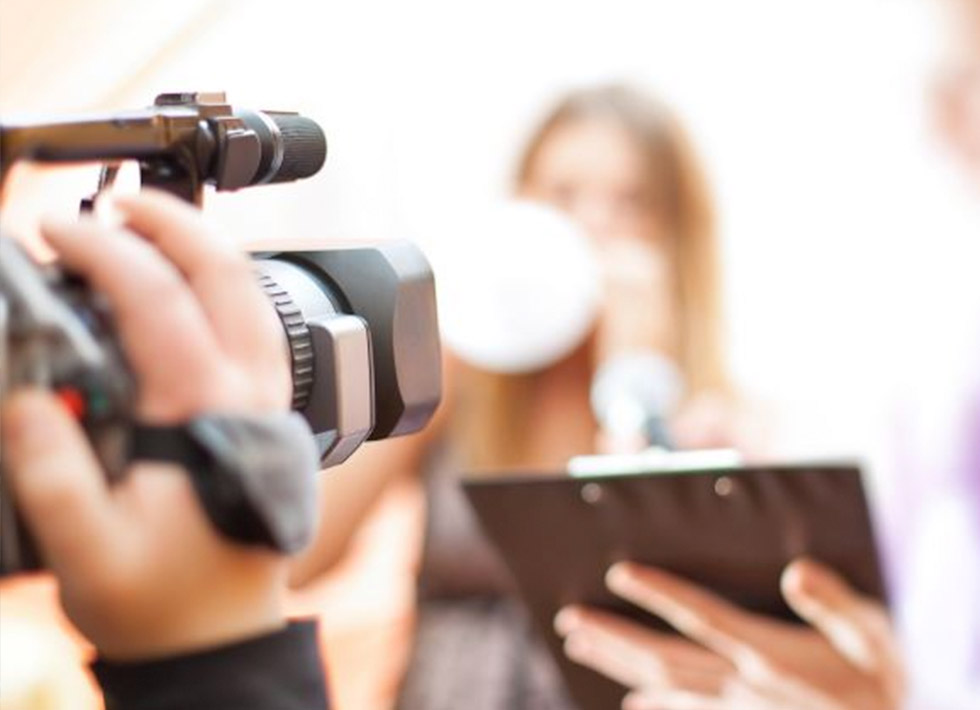 A Few Viral Videos and a Huge Increase in Revenue
One of our clients decided they wanted to use video to revitalize their brand. Our team filmed a few videos and blasted them out to YouTube, Facebook, and local websites over a 9-month period. The result: The videos generated over 1 million unique views, the company's exposure was off the charts, and their monthly store revenue increased simultaneously. In our opinion, the proof is in the video.
Build a Strong Connection With Your Customers That Will Last
Let us make a powerful, lasting connection with a short, entertaining, viral video that will get seen by thousands of your potential customers.