Website Creation & Management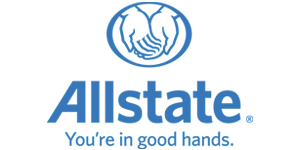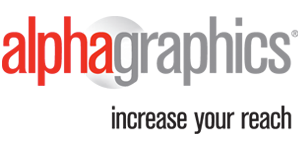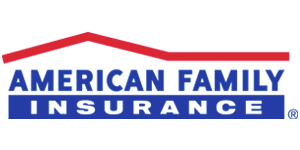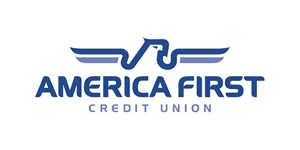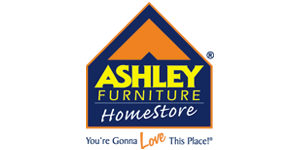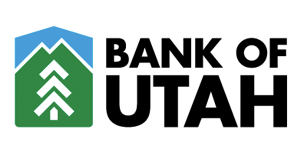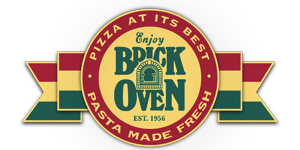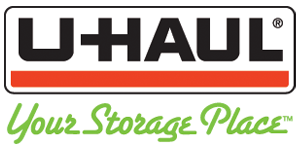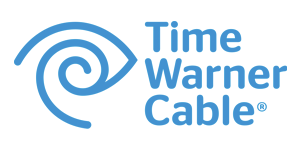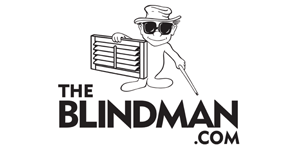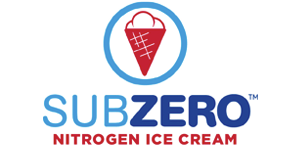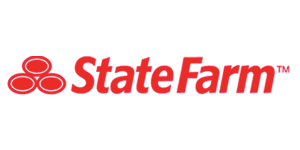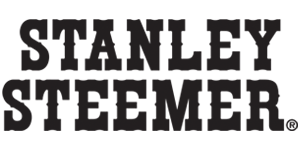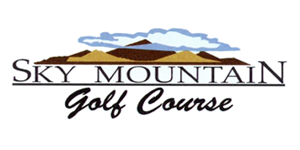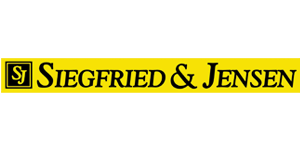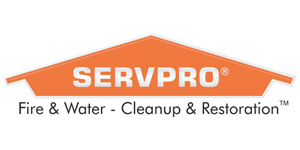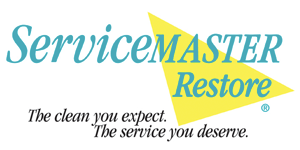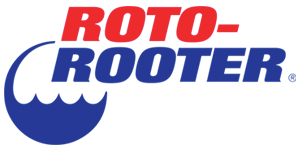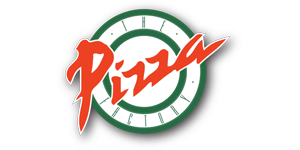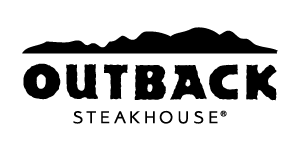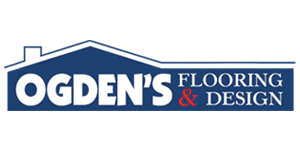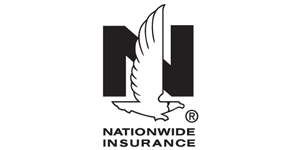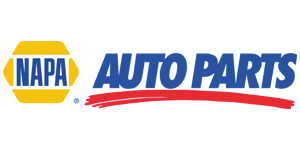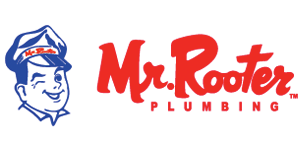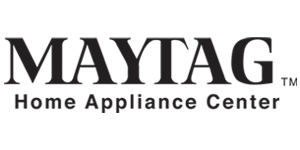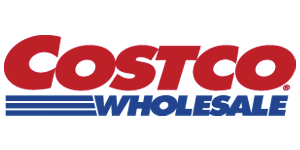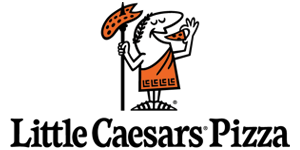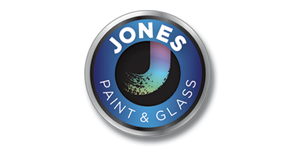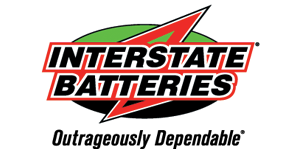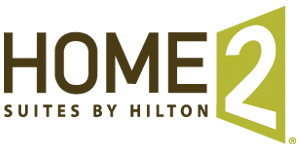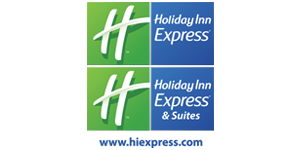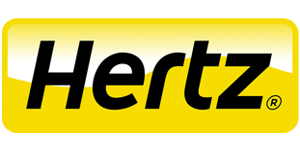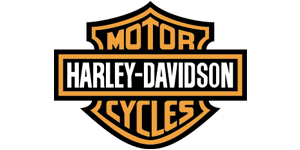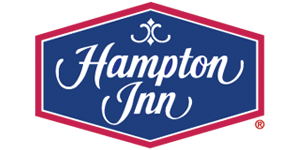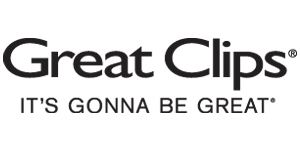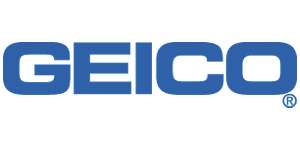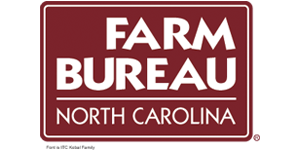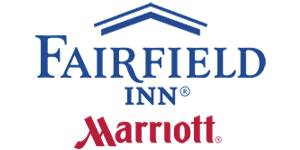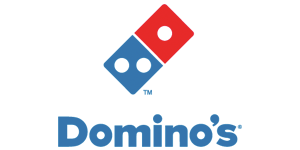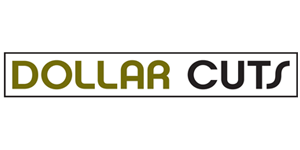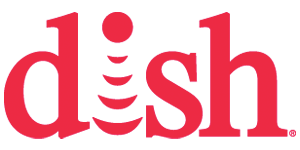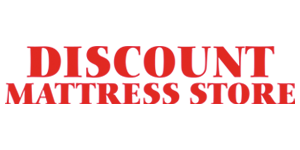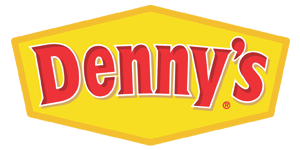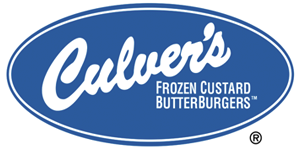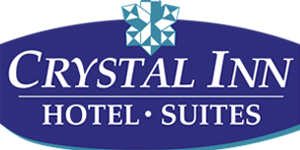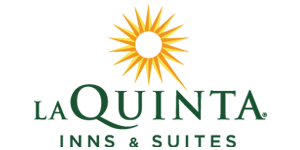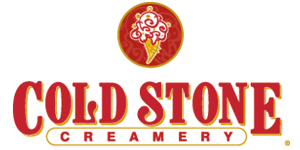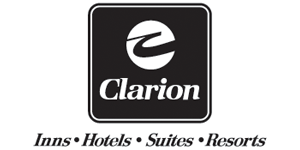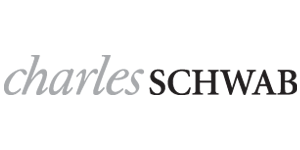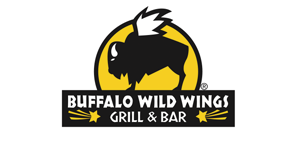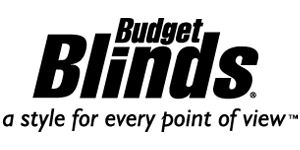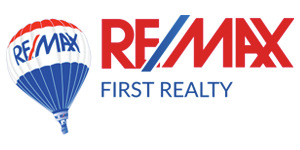 Why does my business need a website?
Today, more than ever, your customers expect to find information about your company online. The majority of consumers now do research online before making a purchase. In fact, 4 in 5 buyers will use an online search engine to look up information for a local business. If you don't have a website, many of those consumers will no longer consider your business as an option. Without a website, you're missing out on a large consumer base—searching for the very products and services you offer—that's available right at your fingertips.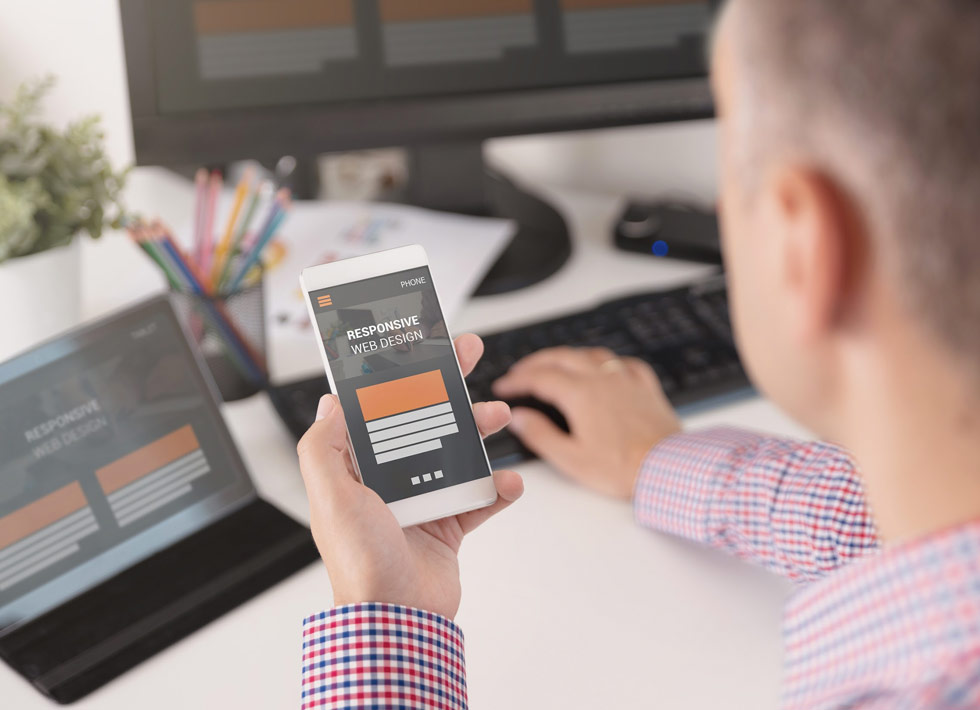 What are my options?
Look for a good website creation and management team that can create a unique site for your business, personalized for your specific industry and brand. Make sure they include features like mobile optimization so that your site is compatible with all devices, or well-written text that represents you as a trusted professional in your field and is optimized for customer searches.
Consider as well website creation and management teams who check for and resolve any technical errors that may be slowing down your site or causing issues for site visitors. When the site is functioning as it should, they should regularly check traffic analytics, making any needed adjustments to increase traffic and hit your desired goals.
Local 360 Media
Website Packages
Local 360 Media understands how important it is for your business to make a great first impression, one that's usually made in today's world through your website. Our goal is to create a unique site that not only looks great, but also engages your audience and generates business leads. If your new website isn't bringing in more revenue, phone calls, or business, then we aren't satisfied. Our website packages include features such as:
Fully Customizable, Non-Templated Website Creation:
A unique website sets your business apart from local competition. Rather than use a template to create a generic site, our website developers will code and construct a new website that's customized specifically for you.
Device Compatibility:
To make your site available for a larger audience, our developers will create a responsive website that's compatible for all devices and changes its layout to fit that device's screen size.
Keyword Research/Basic Keyword Optimization:
We will research which specific keywords your target audience is using to find businesses similar to yours online. With that keyword research, we can then optimize site content to draw in more website traffic.