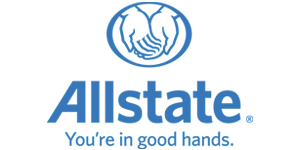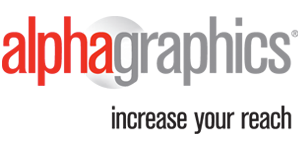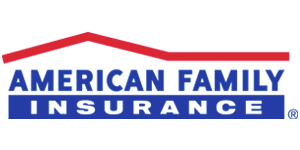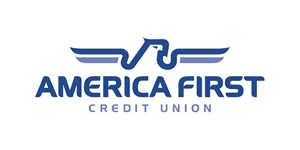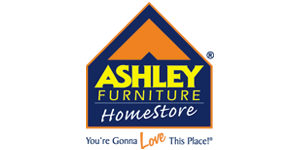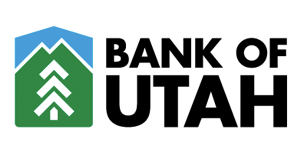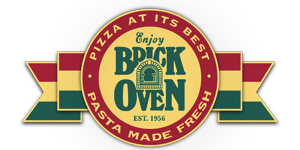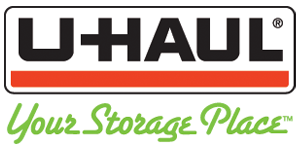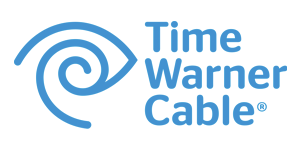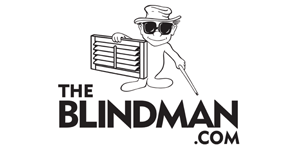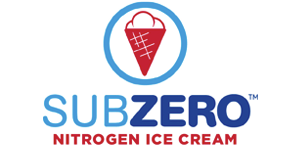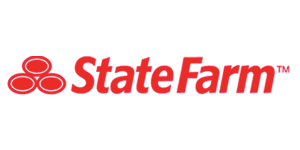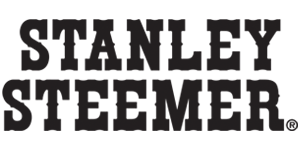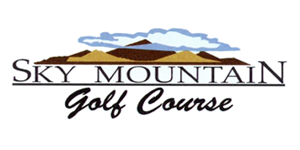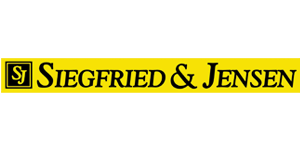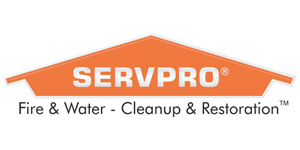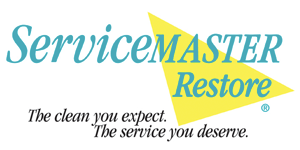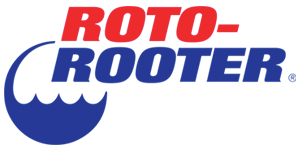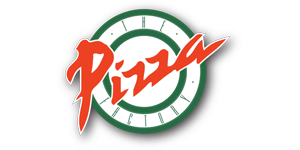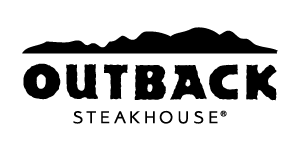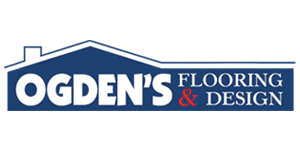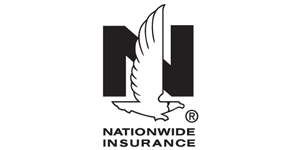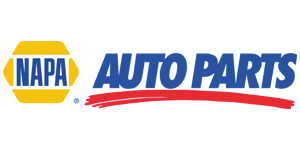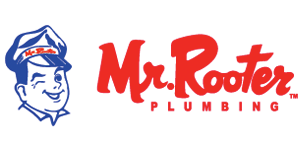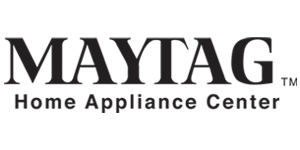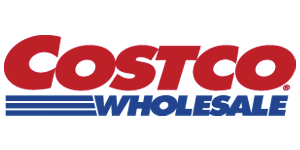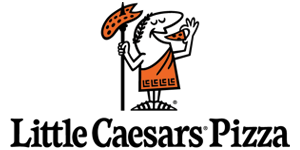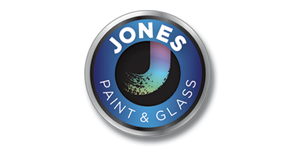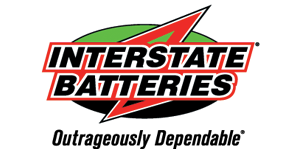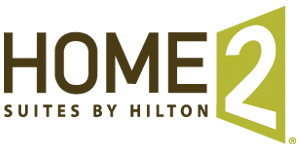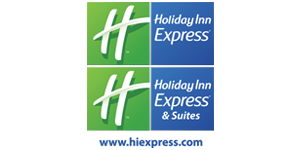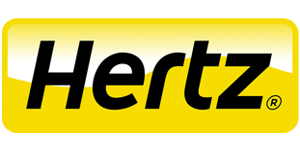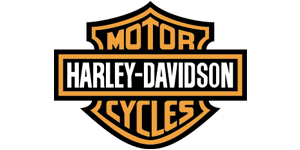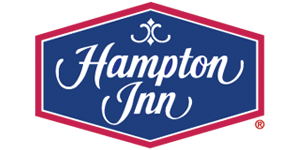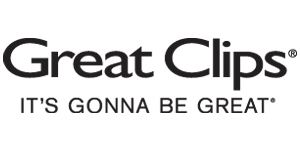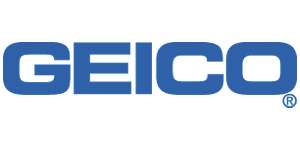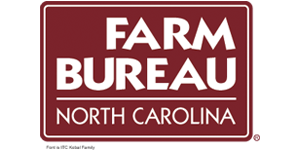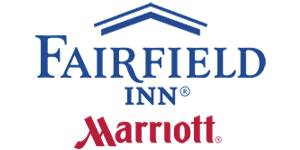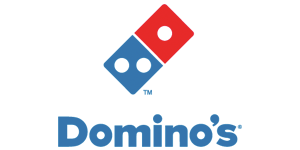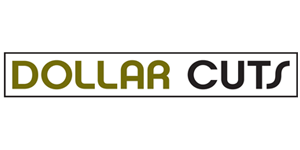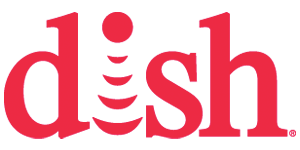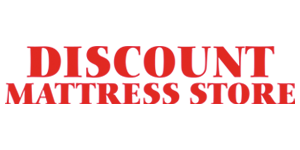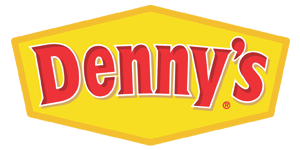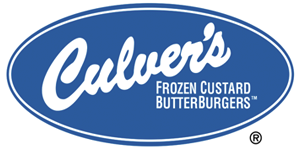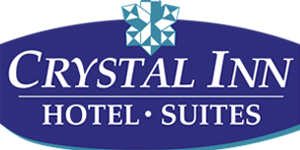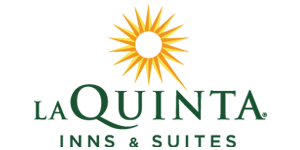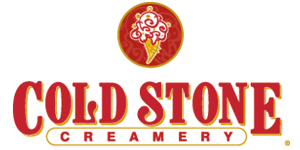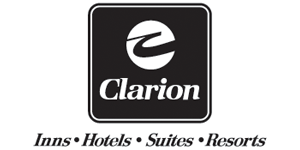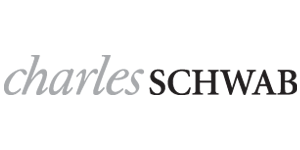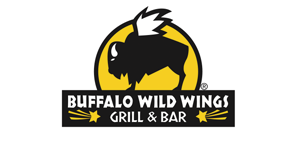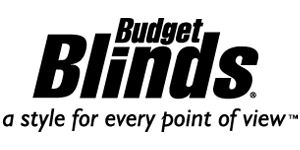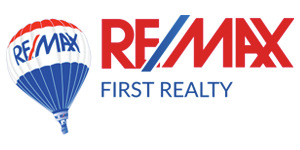 Look forward to Mondays Again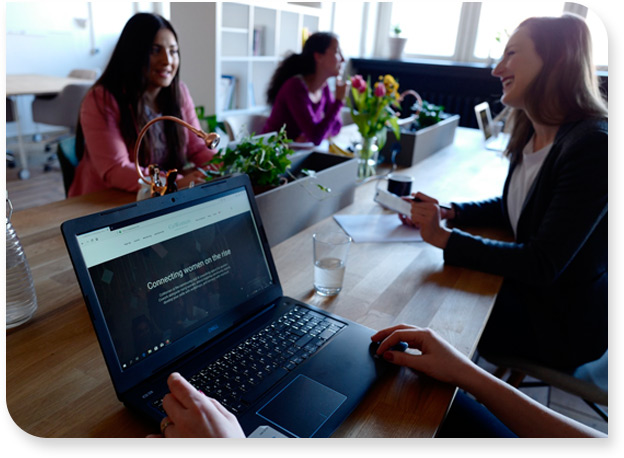 You're amazing.
We'll pay you for it.
Don't get tied down with a boring salary and boring job that discourages your skills. At Local 360 Media, you're generously compensated for your talent and initiative.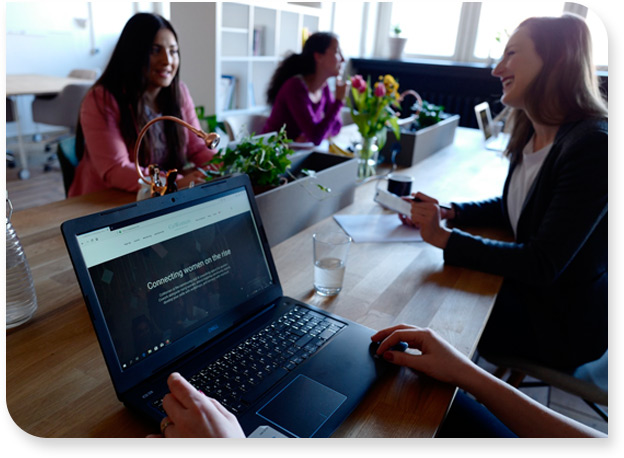 The Power to Grow Your Own
Paycheck
I've worked here for over four years now. I am so grateful for the honest way this company believes every client should be treated. I can't say enough about the caliber of people I work with.
Local 360 Media is a great place to work! The company has a family feel and great people to rub shoulders with. They offer a great opportunity for a fulfilling lifestyle.
This job and this company have both surpassed my expectations. The company has a great vision for the future, and I'm looking forward to being a part of it.