The Phone Book That Everyone Trusts in Southern Utah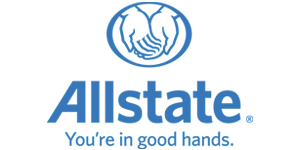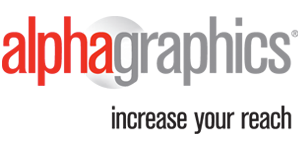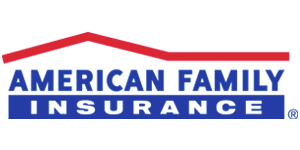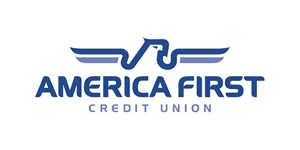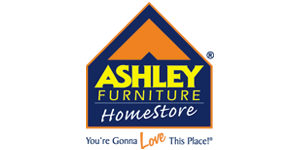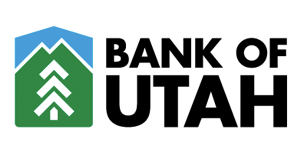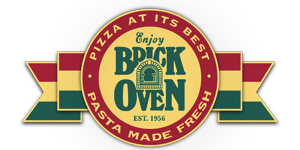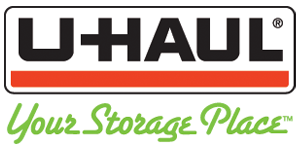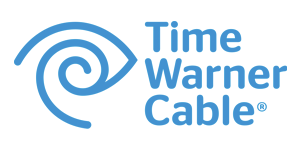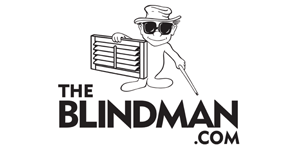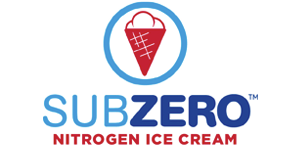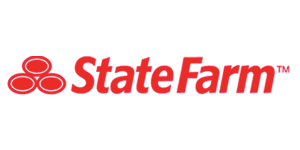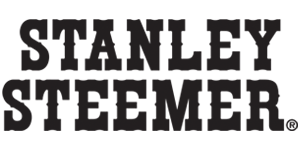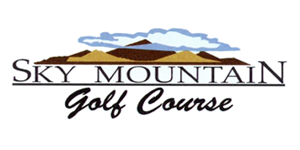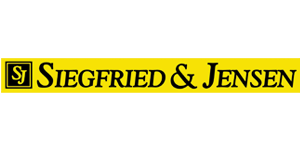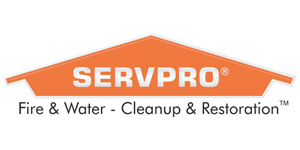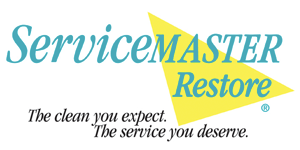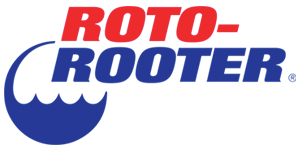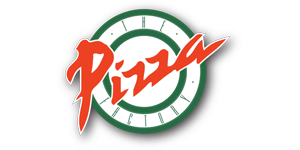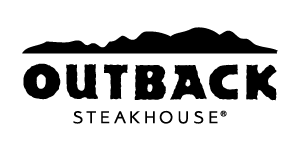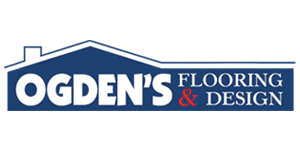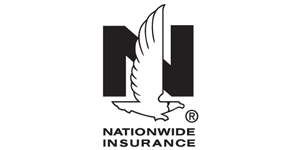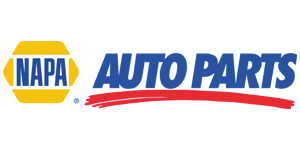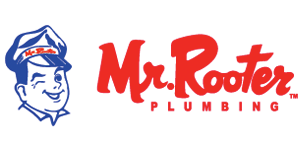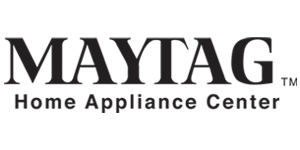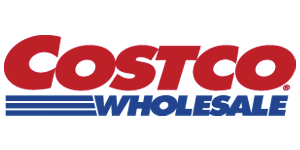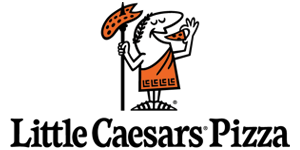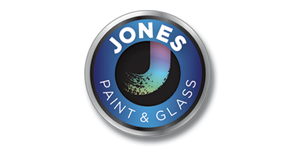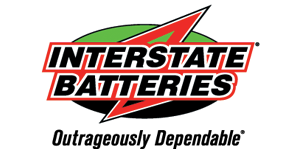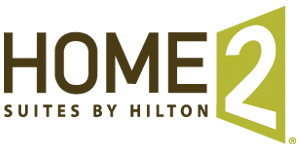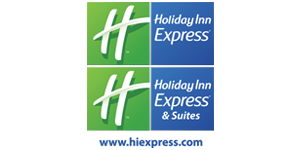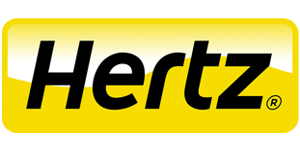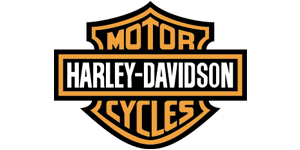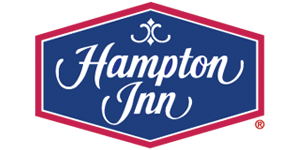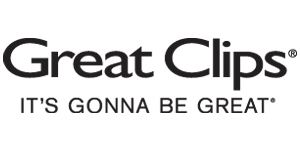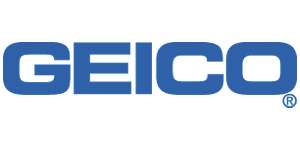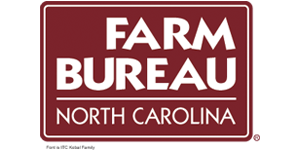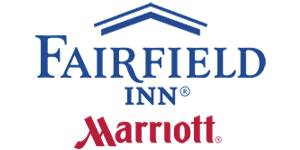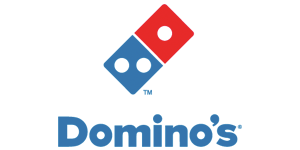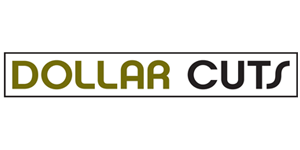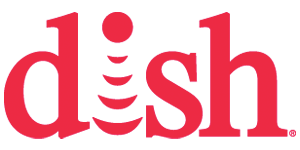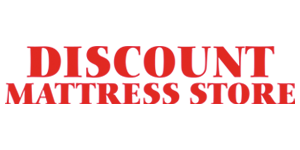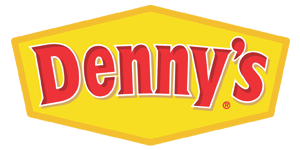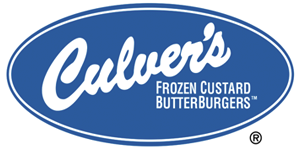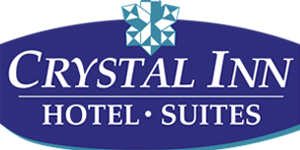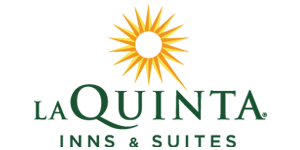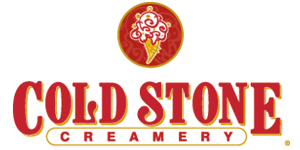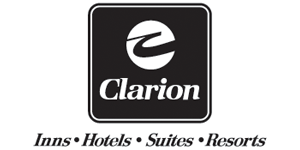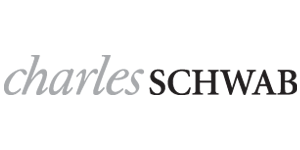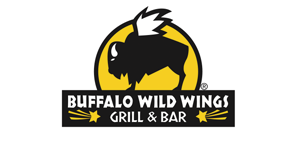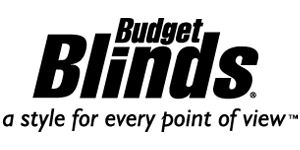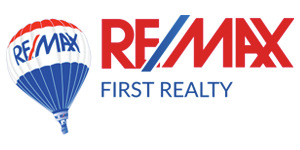 Advertise in the Phone
Book That Southern Utah
Residents Actually use
The Phone Book has become a household name in Southern Utah over the years. Customers love using it and our clients love advertising with us because they know they're getting more calls and more leads. Plain and simple: The Phone Book is the most used Yellow Pages directory in Southern Utah–period.
If you're looking for a way to generate more high quality leads for your business, you should strongly consider advertising in The Phone Book. Every year we continue to prove that call counts are going up for our advertisers. Secure your spot in The Phone Book and reach more of your customers as a result!
We Love the Sweet Ring of Your Door Chime.
It really is a beautiful sound. We help you bring customers in the door and easily keep track of your return on marketing investment.
Discover What
The Phone Book

can do for Your Business

The only thing we know better than your street is connecting you with your customers. We'll customize a marketing solution that lands them right on your doorstep.