Did you Know That one bad Review can Damage Your Business?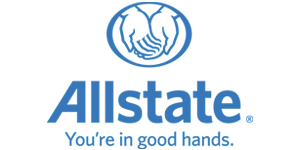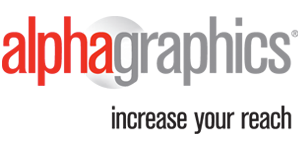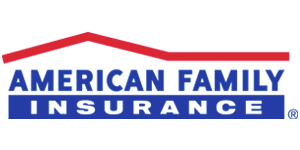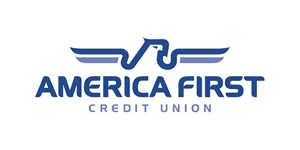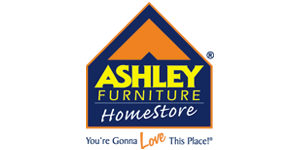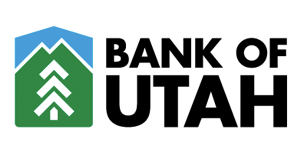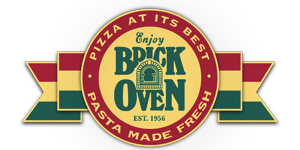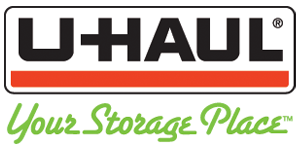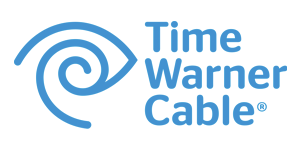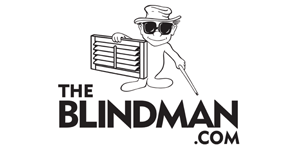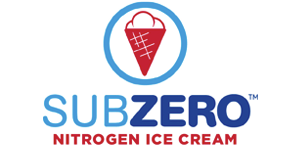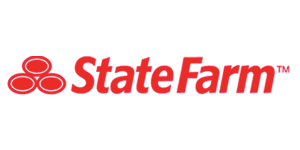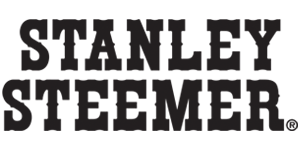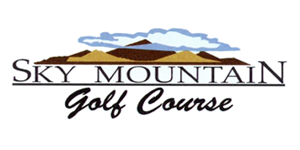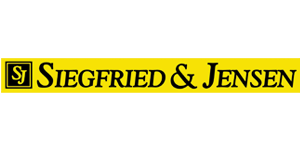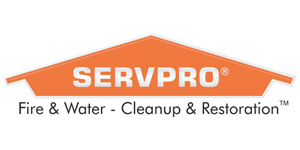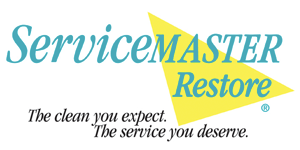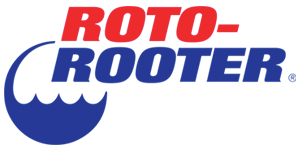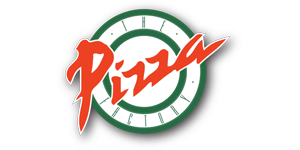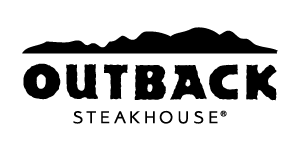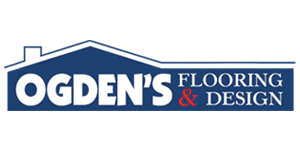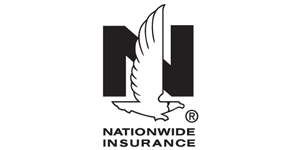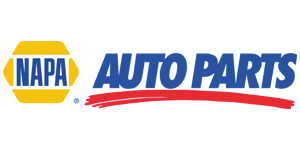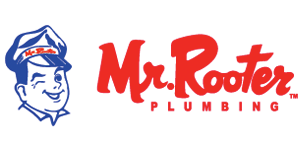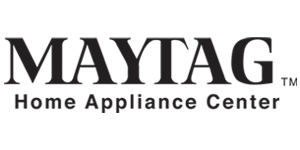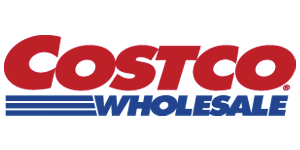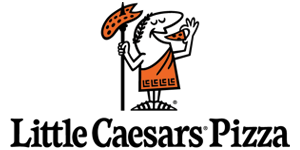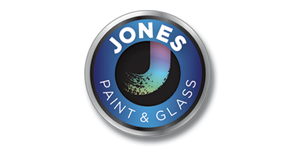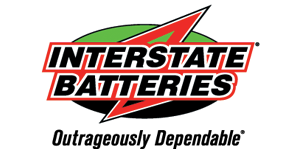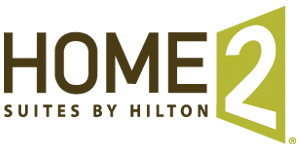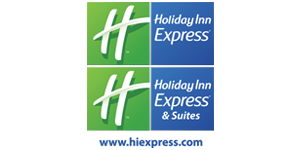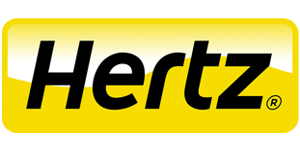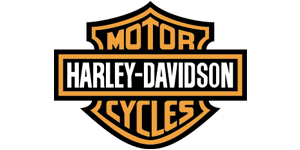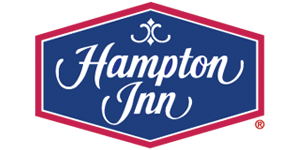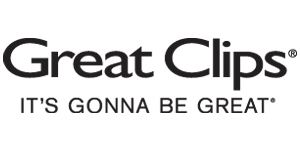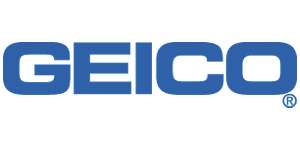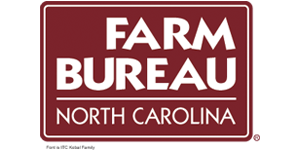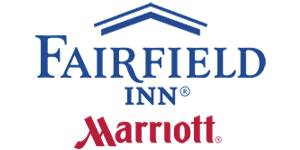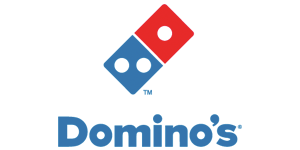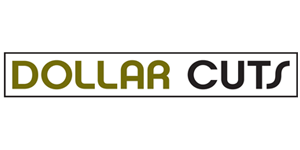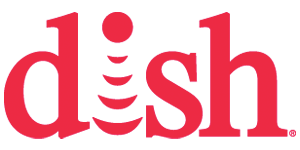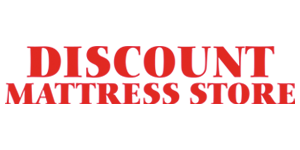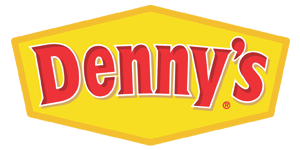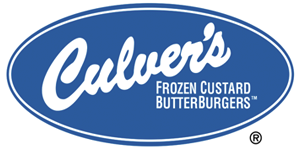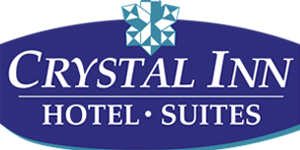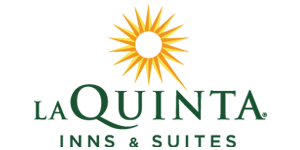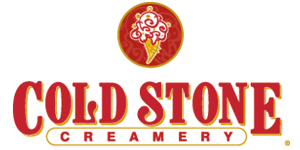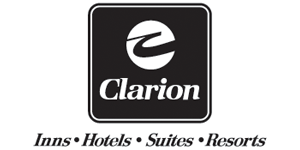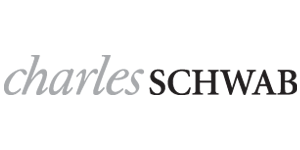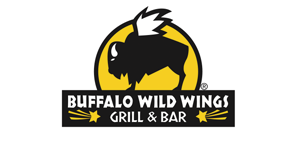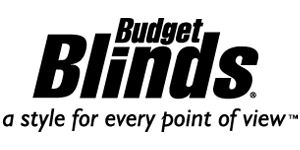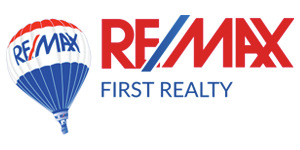 You Need to Protect Yourself Against Negative Reviews
We see it often–a business that manages to do well with only a few positive reviews on their side, until that one bad review turns their 5-star rating into a 1-star rating, seemingly overnight. Unless the business has a strategy in place to handle negative reviews and increase positive reviews, that one review can ruin their online reputation and result in lost customers.
Here are some interesting facts about online reputation:
86% of prospects view your company's online reviews before they do business with you
90% of prospects will not buy from you if you have a poor reputation
4 out of every 5 customers will reverse their purchase decision based on a company's negative online reputation
The customers that decide not to do business with you will choose one of your competitors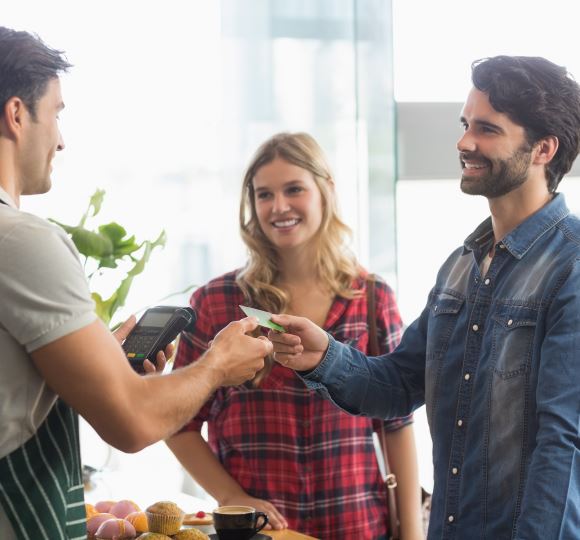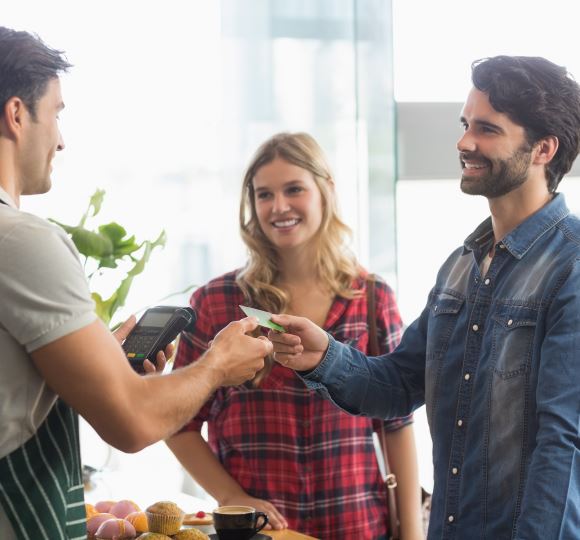 How one of Our Clients Improved Their Reputation by one Full Star Rating.
One of our clients had a 2.7 star rating for their overall reputation when they began working with us. Within 8 months our client had received an additional 25 positive reviews and improved their rating from a 2.7 to 4.5–increasing their reputation by more than a full star rating. This made our client stand out from their competitors in local search.
Become a top Rated Business in Your Area
We help eliminate the effect of negative reviews, increase your number of positive reviews and protect you from future negative reviews. Let us help you become a top rated business in your area and get more customers as a result.