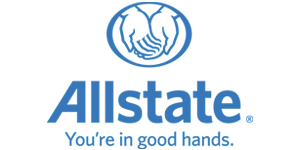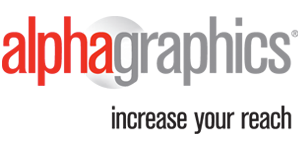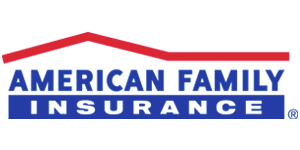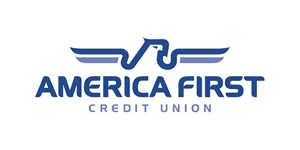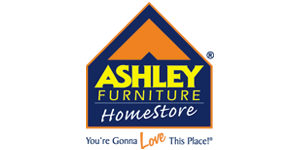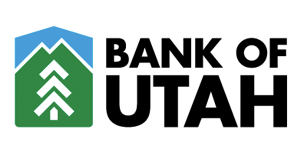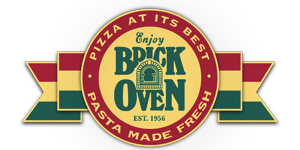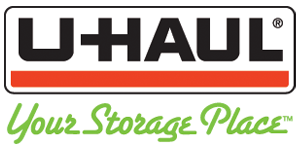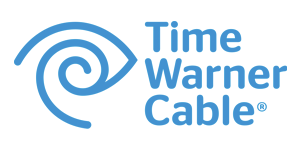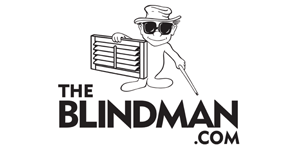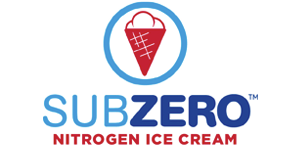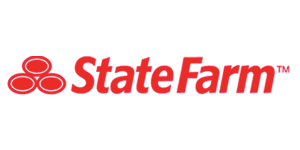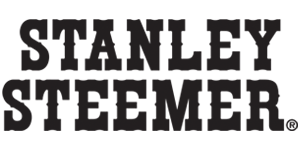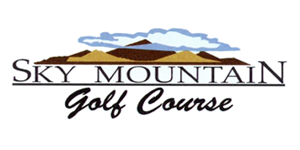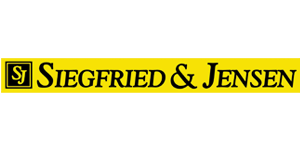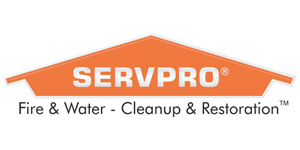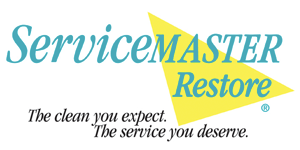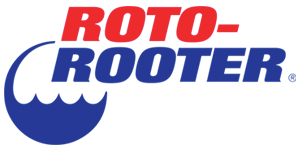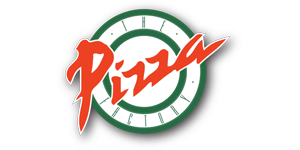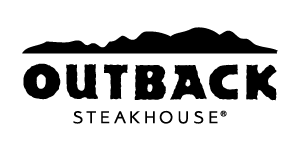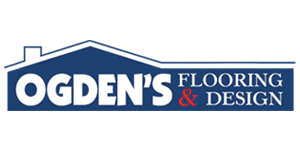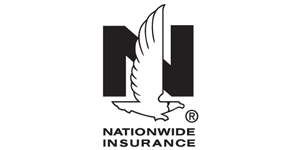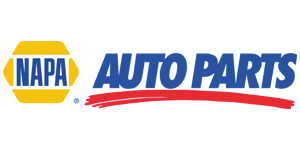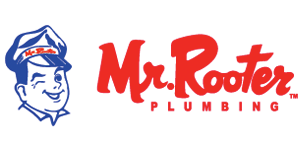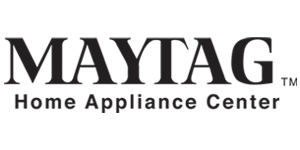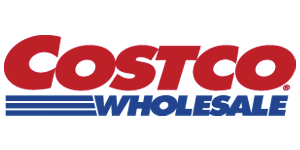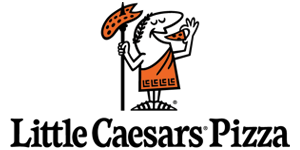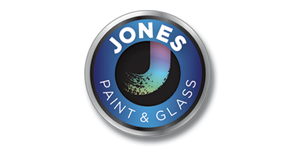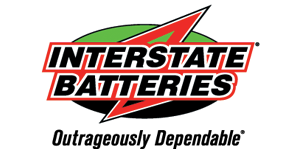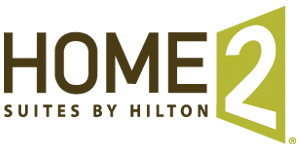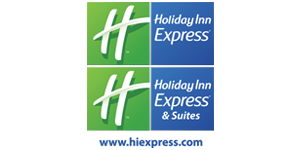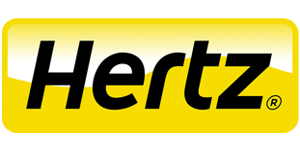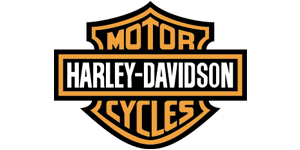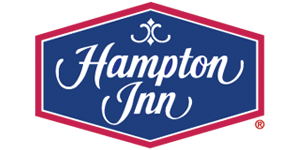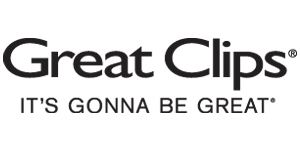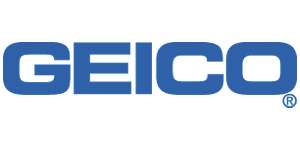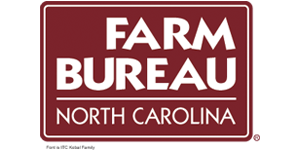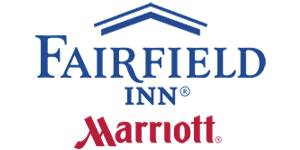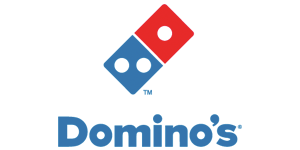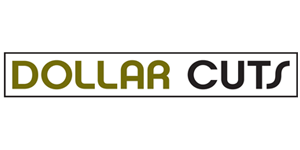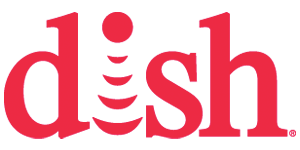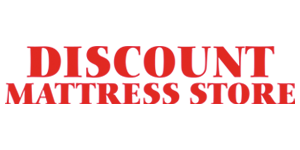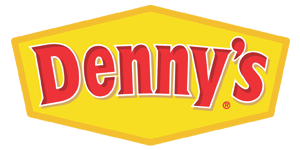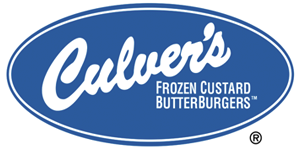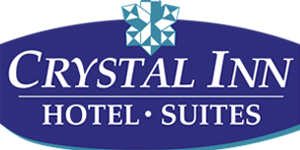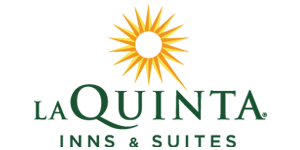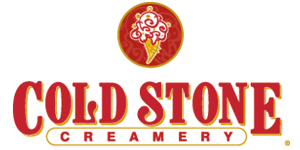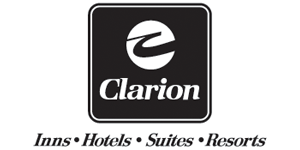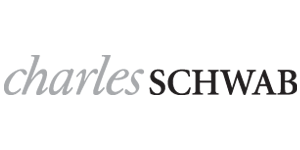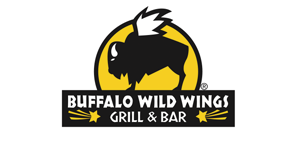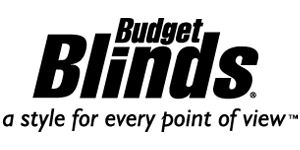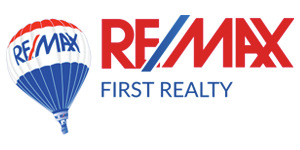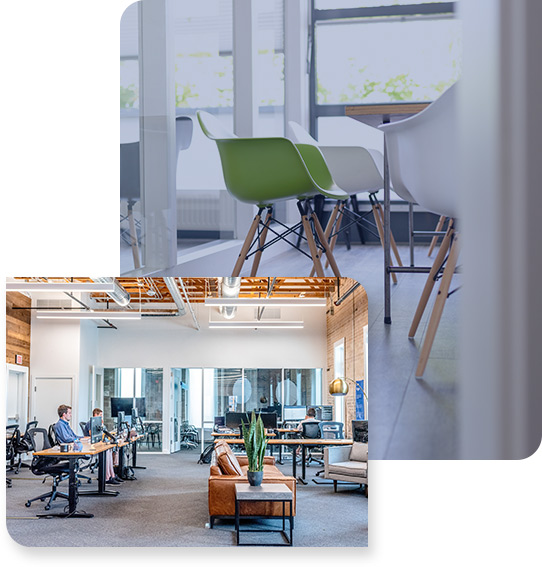 We're in business
for local businesses.
Local 360 Media provides local businesses with top-notch marketing solutions, without sacrificing personalized customer service. Every client receives a dedicated account manager as a personal point of contact to resolve any concerns quickly. Your concerns and questions become our top priorities.
We've been in business now for 20 years, a feat that we've accomplished by maintaining high standards of excellence and honesty in all that we do. Our team earns our clients' trust by giving honest feedback about campaigns and going the extra mile to improve results.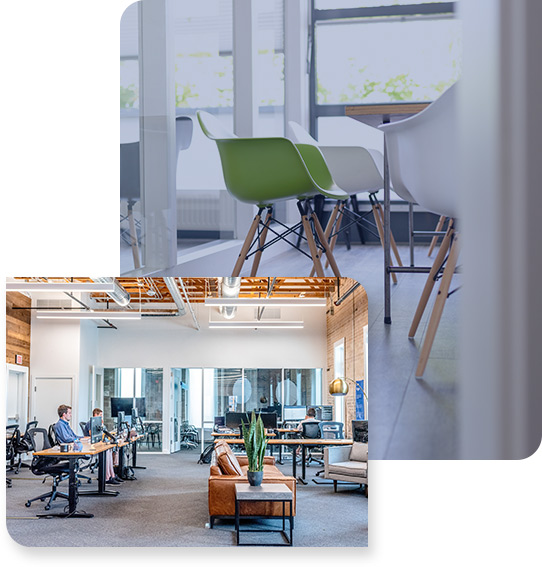 Local 360 Media's History
Local 360 Media was founded in 1999 and began publishing The Local Book and The Phone Book print directories for communities in Maryland, Delaware, Utah, Arizona, and North Carolina. Since then, we've expanded our services to include digital marketing as well. We've helped hundreds of small businesses grow their brand through print and digital solutions that are tailored to their needs.
Look forward to
Mondays

again.