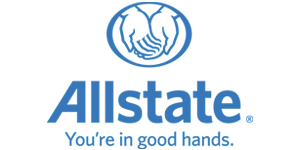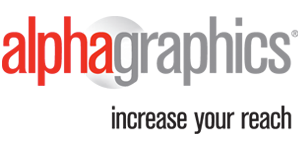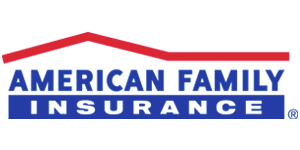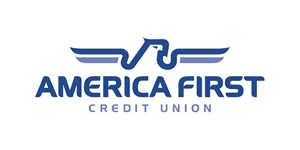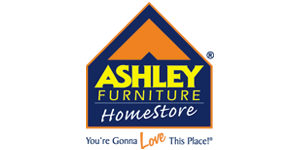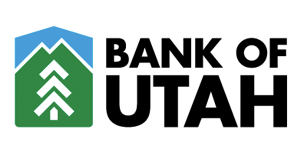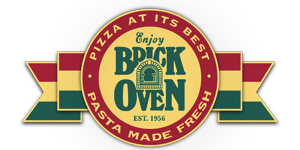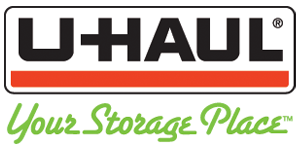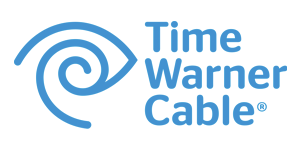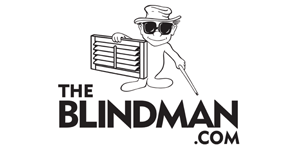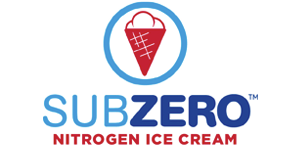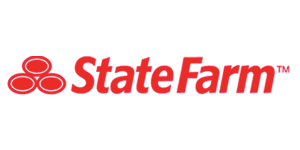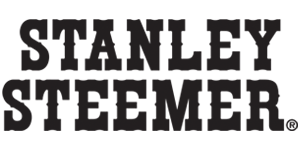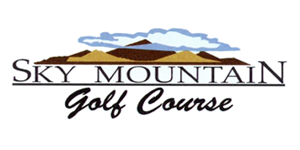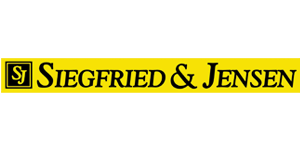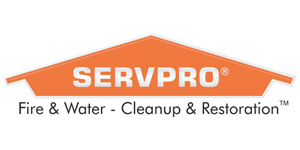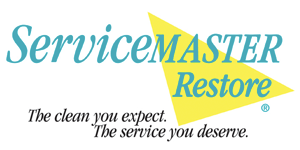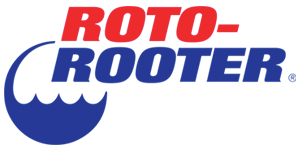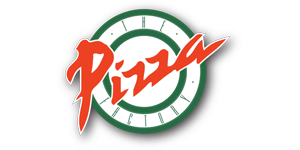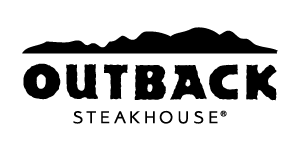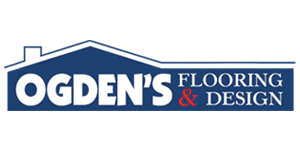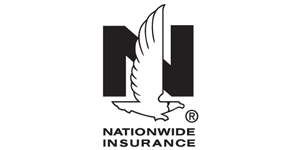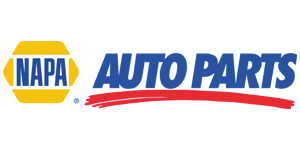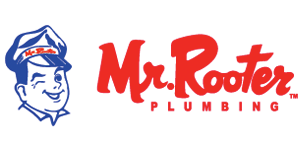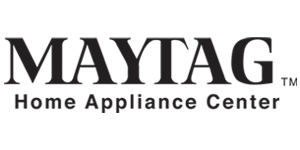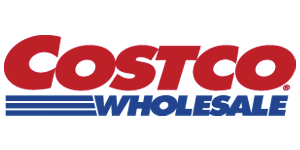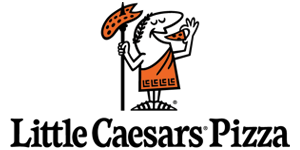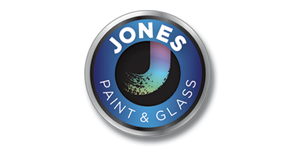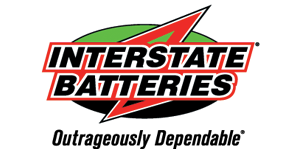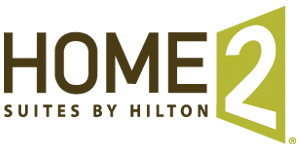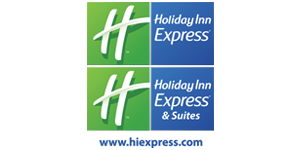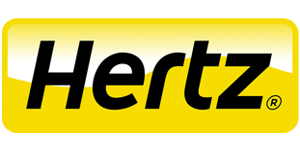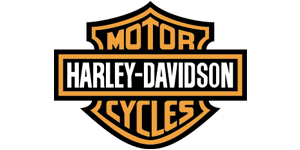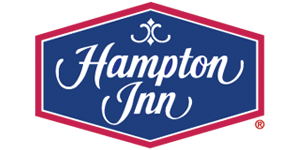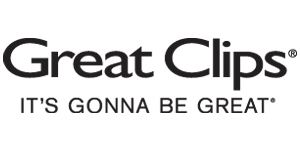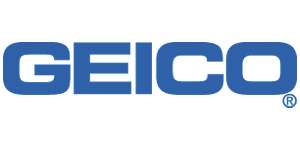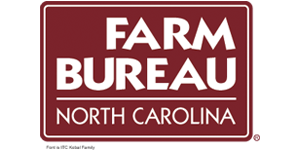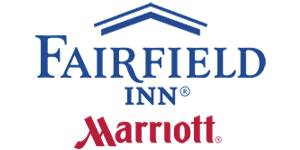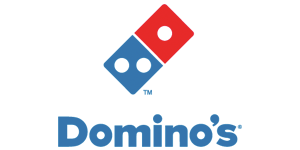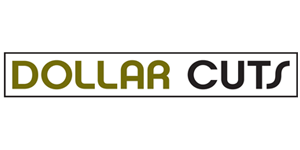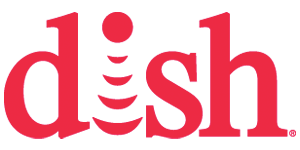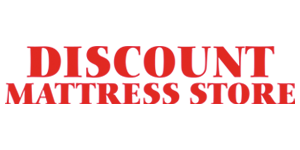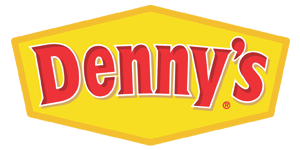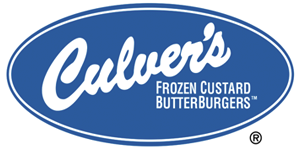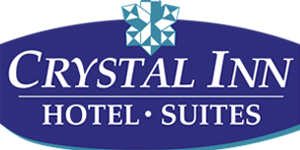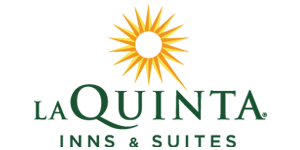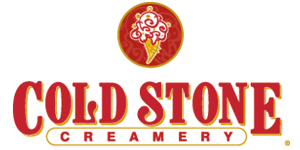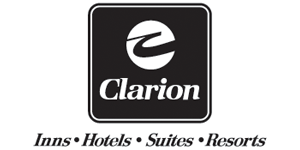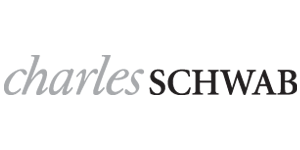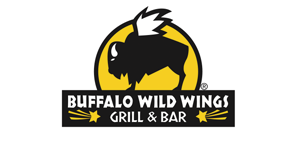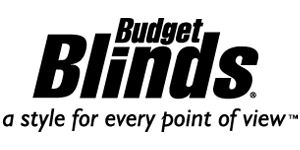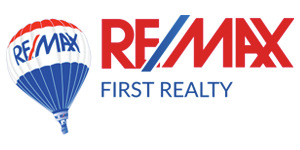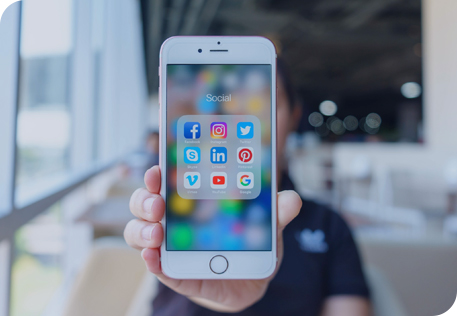 Your Presence is Requested (On Social Media)
Maybe you've been asking yourself for a long time if being on social media is really worth it. The truth is a lot of small businesses don't think they need a presence on social media because they don't have time to create and post content, they just don't know what type of content their audience wants to see or they just don't see the value. They also don't know how effective social media advertising can be.
Being on social media can help your business in the following ways:
Shows that your business is actively trying to improve its image and connect with customers
Allows your customers to be aware of your products, services, promotions and involvement in the community
Enables you to interact with your customers in a personal way on a platform they are using every day
Reach your ideal customer with targeted ads and offers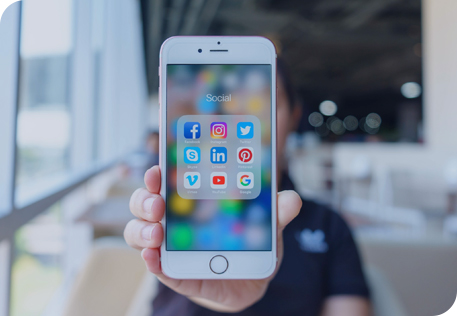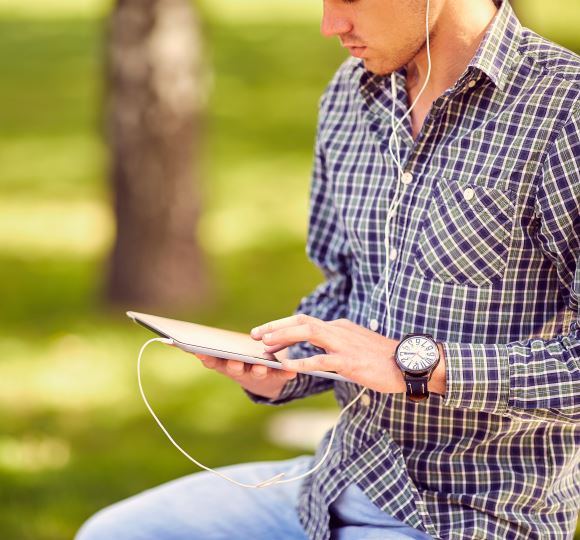 How we Increased one of our Client's Social Engagement by 800%
One of our clients wanted to up their social media game, so we made some design tweaks to their page and began running ads and engaging with their audience on Facebook. After a few months we began seeing engagement with their fans increase by as much as 800%: more people were making comments, as well as liking and sharing their content. They were also receiving about 20 new page likes per week compared to the 5 or so per week they were getting before we came on board.
Connect With Your Customers on a More Personal Level
If you don't have an active presence on social media then you are losing out on potential customers. Talk with one of our experts today about how you can use social media to find and retain more customers.