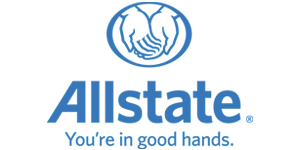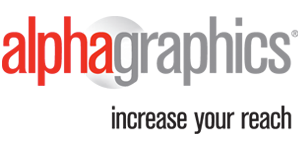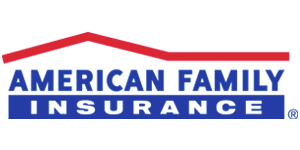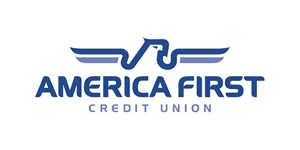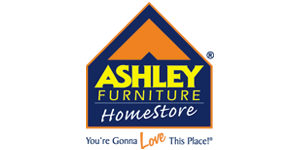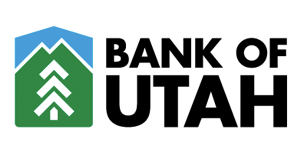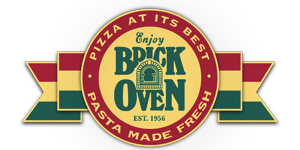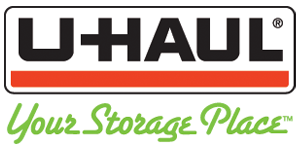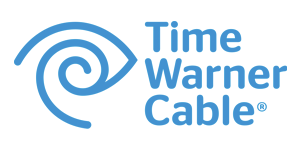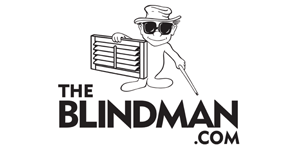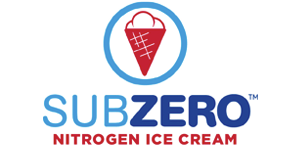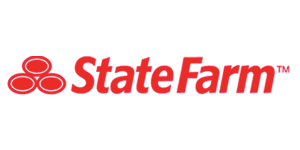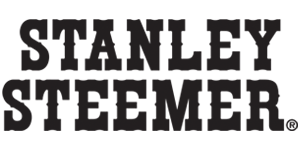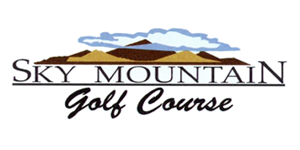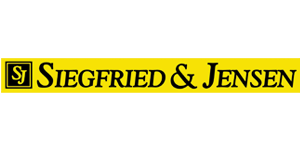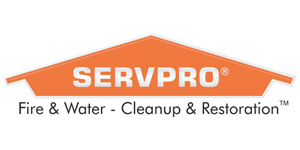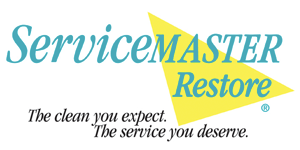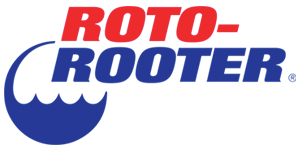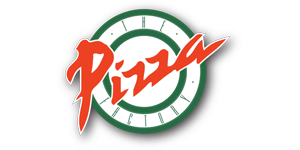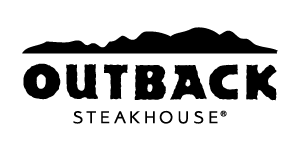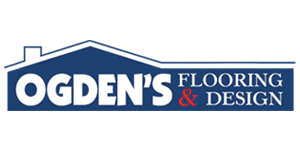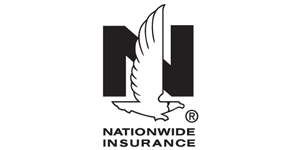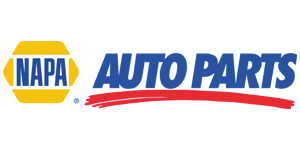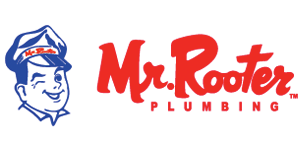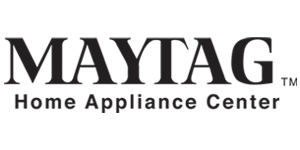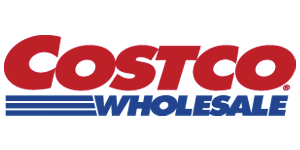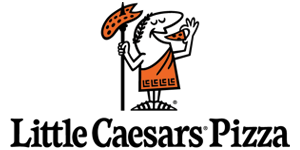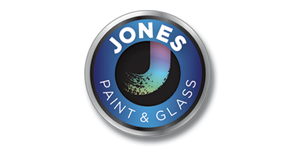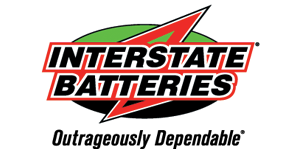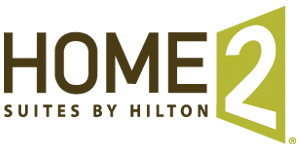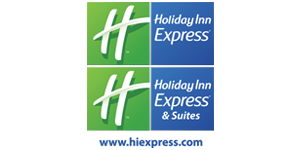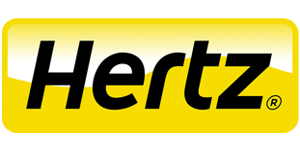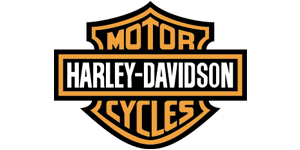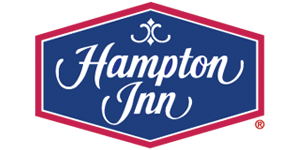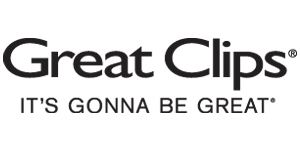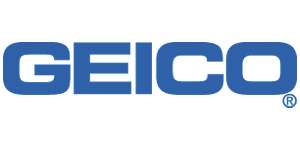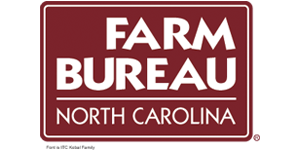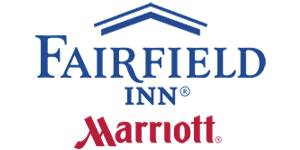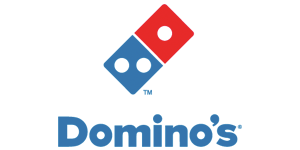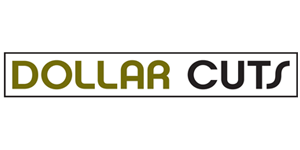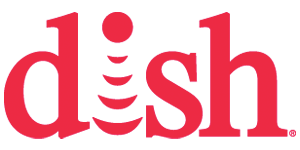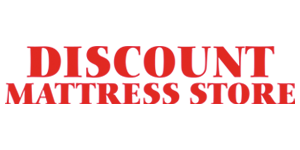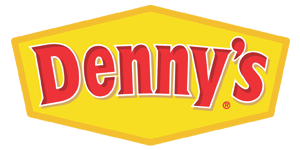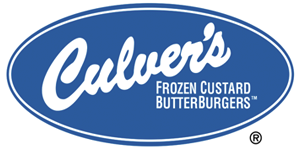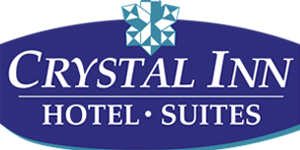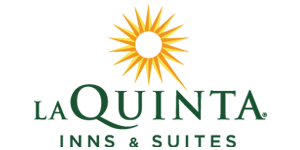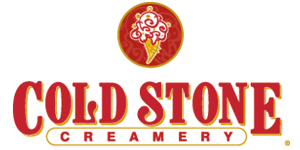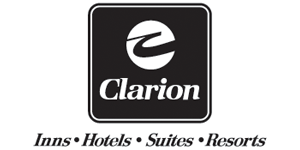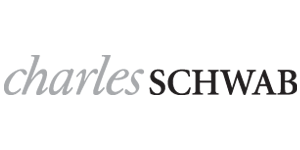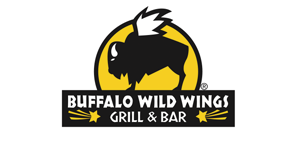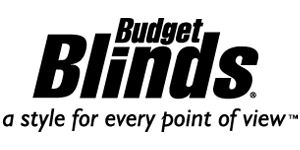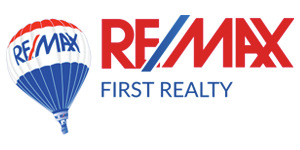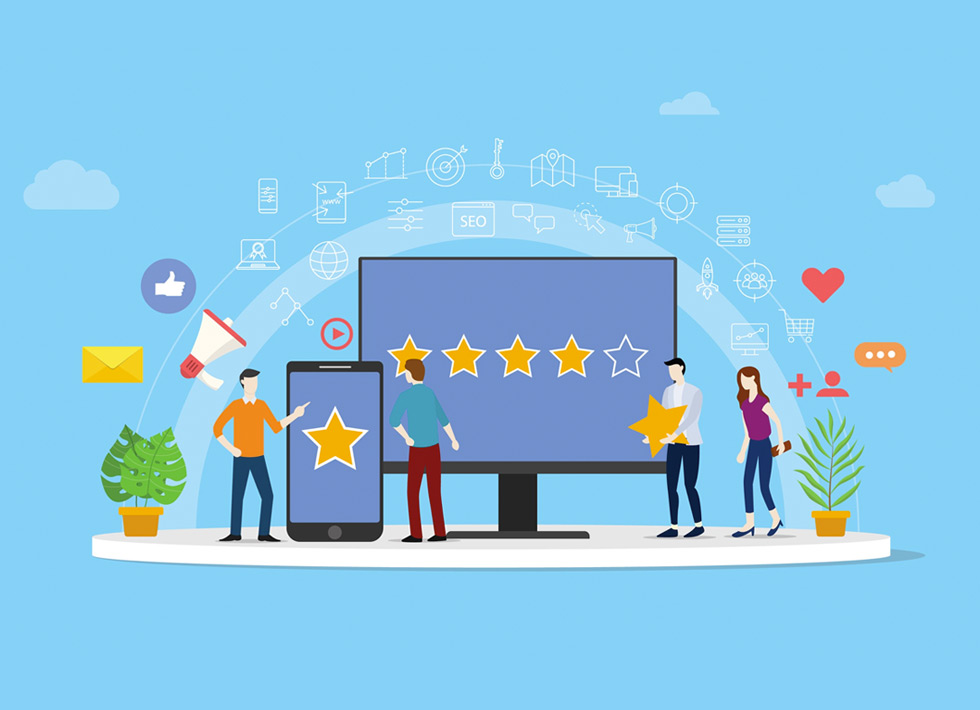 What are your separate, add-on features?
Local 360 Media's online marketing packages provide businesses with the professional assistance they need to establish and strengthen their online presence effectively. For businesses needing a little extra boost to their current package, separate features can be added on, including: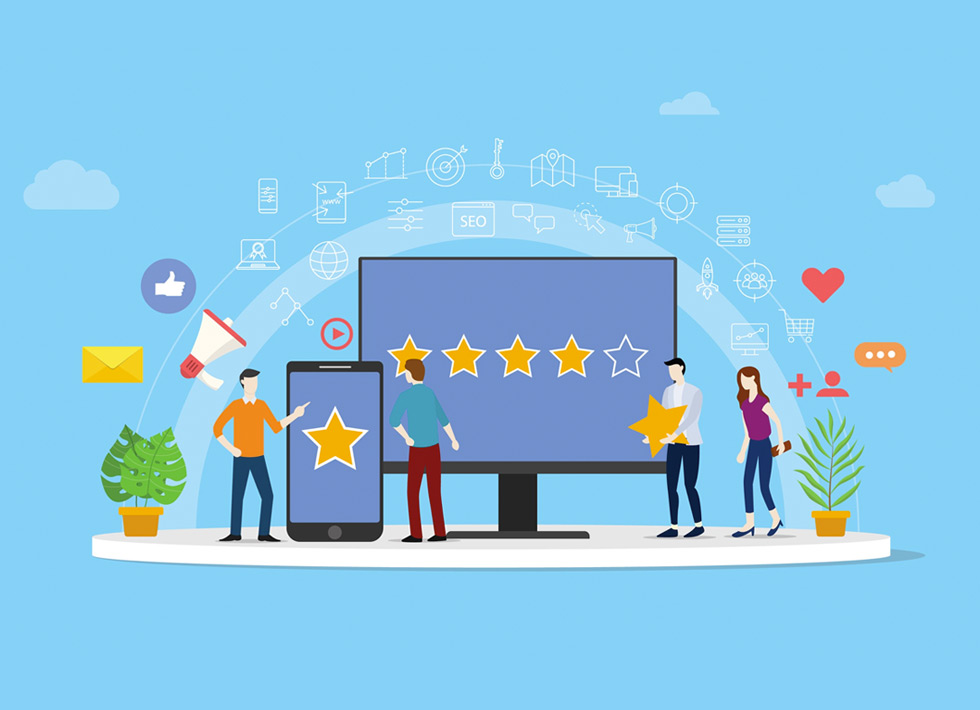 Reputation Management:

Your account manager will monitor your online customer reviews, requesting more positive reviews from happy customers and mitigating any damage from negative reviews. With our reputation management, we'll help you build up a solid reputation that builds trust with potential customers who come across your business and use the reviews to make purchasing decisions.

Website SSL Security Certificate:

SSL Security Certificates protect information on your website, especially information received in contact or conversion forms. Having SSL Security can help instill trust with your customers and prevent any penalties from search engines that may hurt your rankings and site traffic.

Blog Posts:

Drive visitors to your site naturally through monthly blog posts that address concerns, questions, or struggles your customers may have. Such posts boost your online presence (making it easier for customers to find you), build trust, and establish authority.

Google Ads:

We'll bid to appear in paid search result or Google Ad spots for certain keywords, paying when an individual clicks on the ad linking back to your site. This can be an advantageous approach for companies struggling to rank higher and make their website visible in results against strong competition.

Additional Social Ad Spend:

Add onto your monthly ad spend to extend your brand's reach in its social media campaign. Campaigns with a greater daily budget reach a larger amount of social media users, increasing your chances of converting those users into customers.

Link Building:

To establish your online authority and improve rankings, one critical SEO practice is link building, or asking relevant third-party sites to mention your business and link back to its website on their own sites. This shows search engines your brand's relevance to consumer queries and proof of authority in your field, two key pillars that will establish a strong online presence for your business.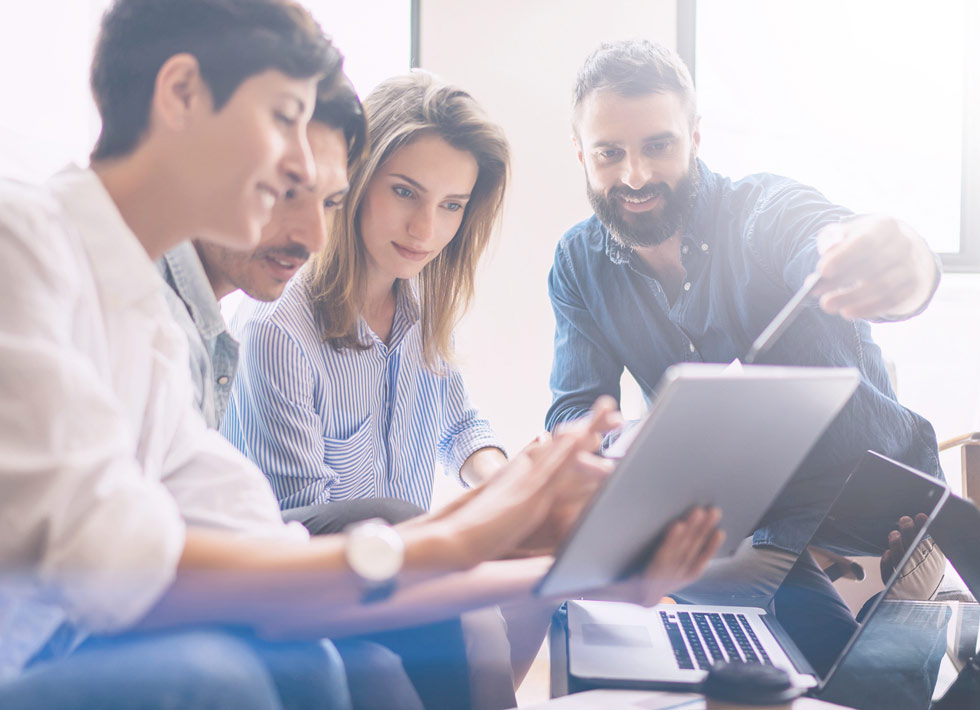 Why do I need them?
Our à la carte options give business owners the chance to tailor their digital marketing package for their specific business's needs. Whether you're just starting to market your brand online or are having trouble marketing yourself in a competitive field, we have a number of solutions for you to give your company that extra push it needs.