Search Engine Optimization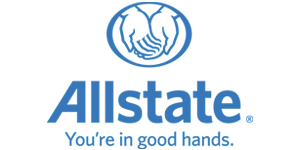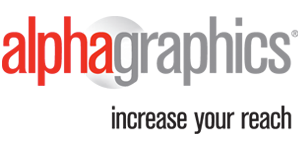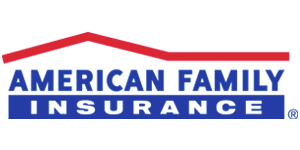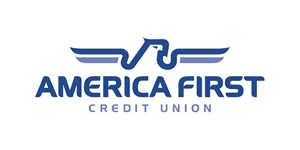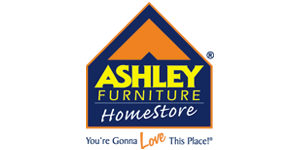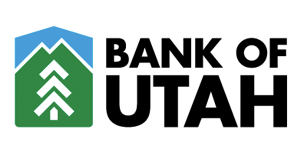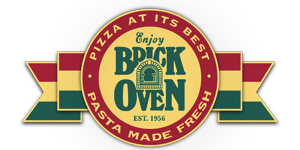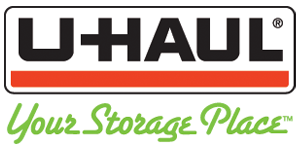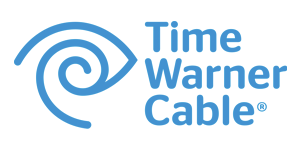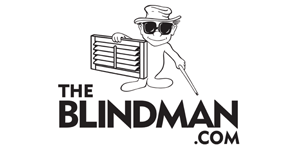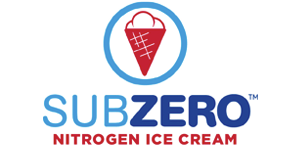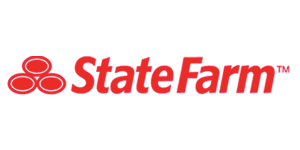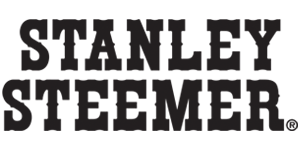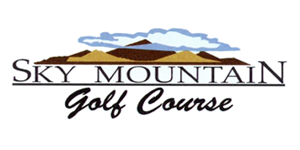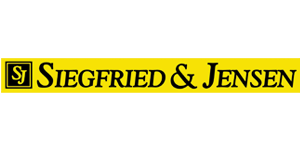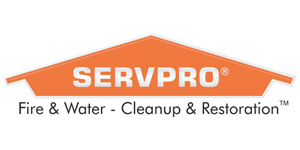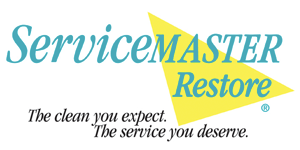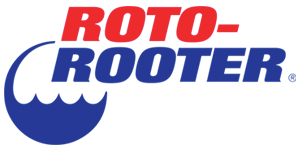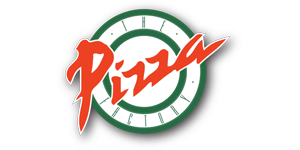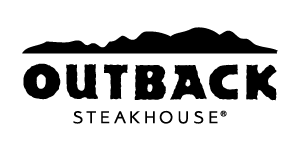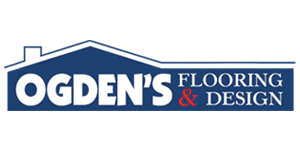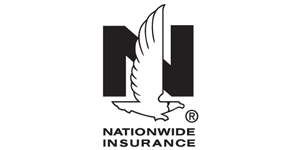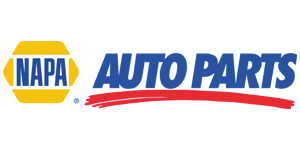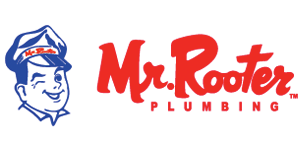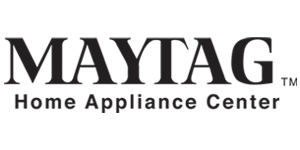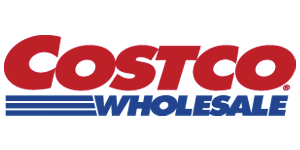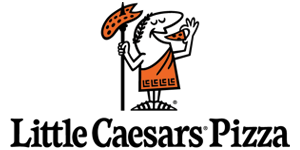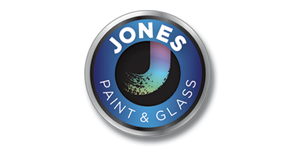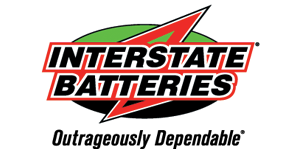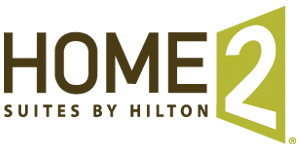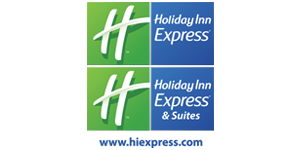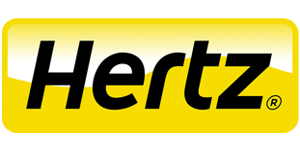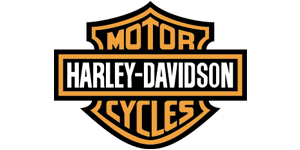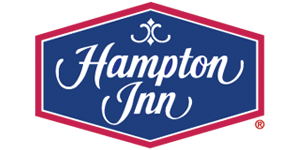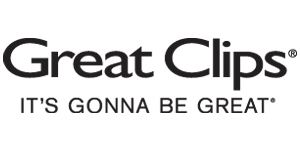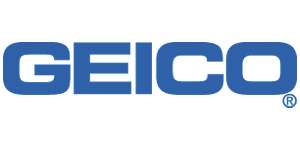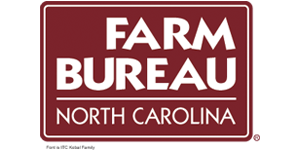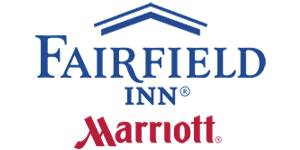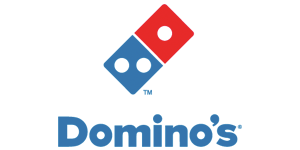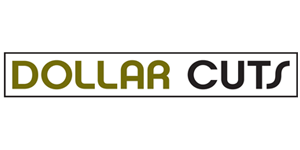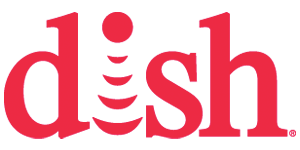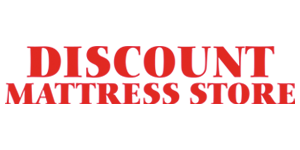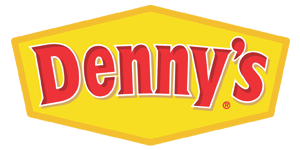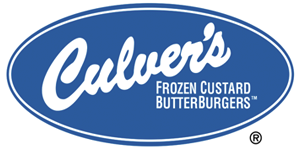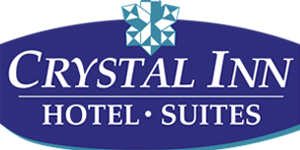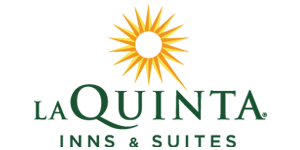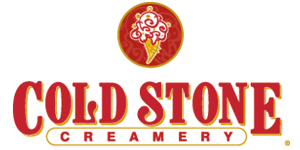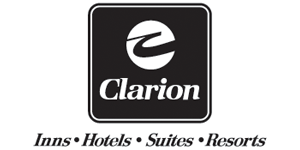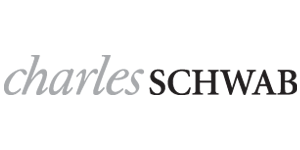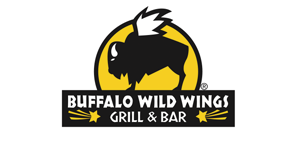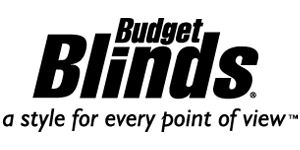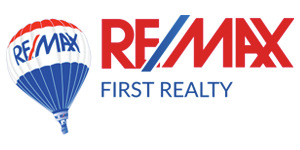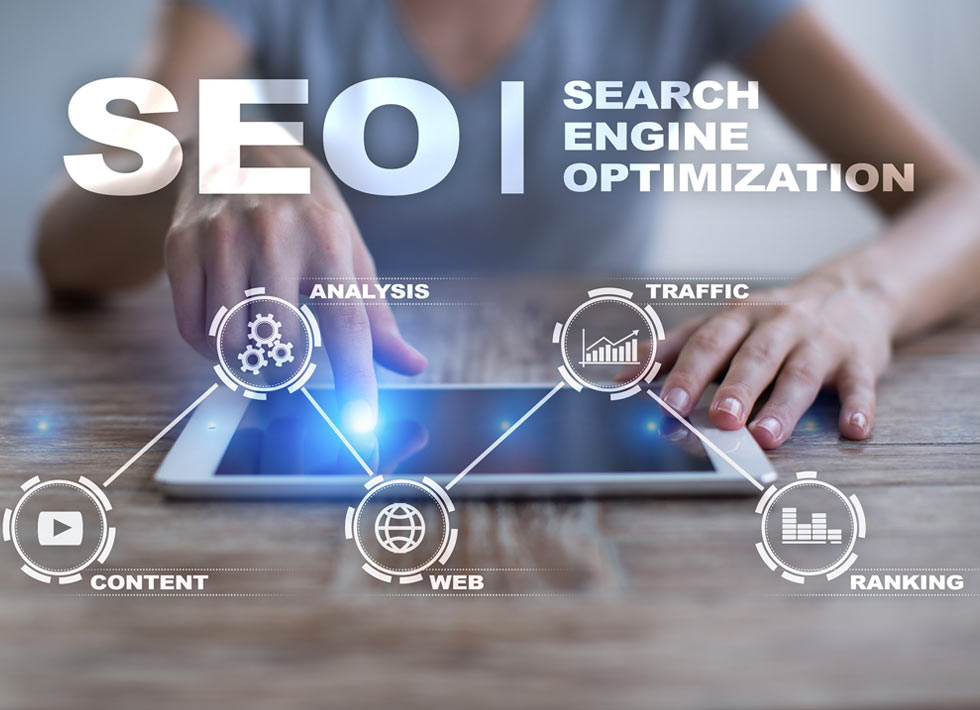 What is SEO?
Search Engine Optimization is "the process of maximizing the number of visitors to a particular website by ensuring that the site appears high on the list of results returned by a search engine." In other words, SEO increases the likelihood of potential customers finding your website through a search engine like Google whenever a simple search is done for your products and services.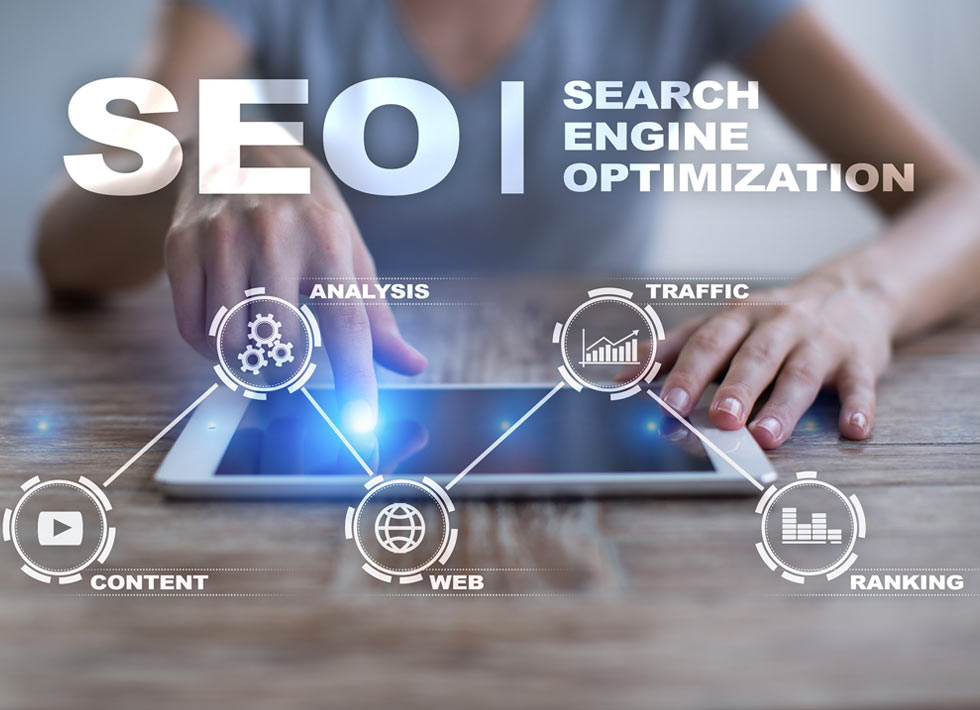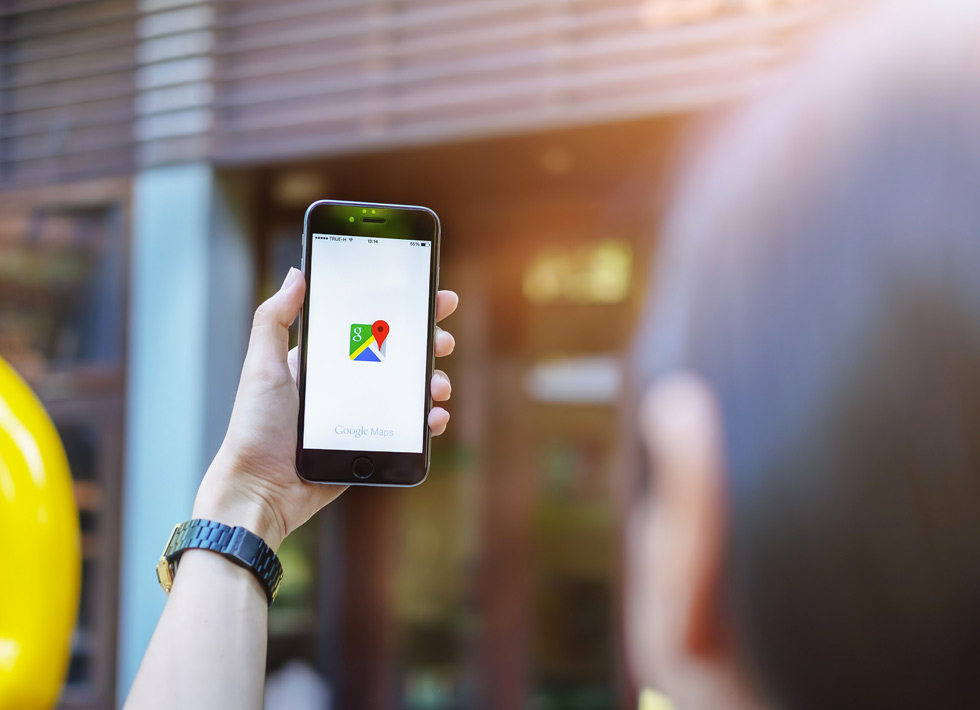 Why do I need it?
Do consumers purchase the products and services you offer online either through you or a competitor? Do consumers conduct research about the products and services you offer on Google or another search engine? Do you want to use online resources to sell the products and services you offer? If you answered "yes" to any of these questions, then you need SEO.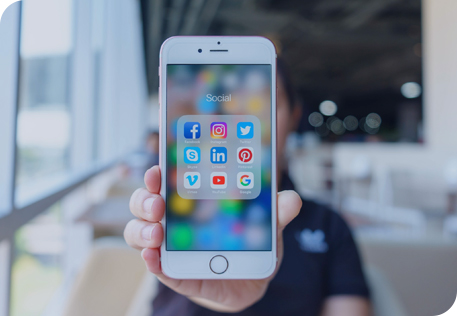 What are my options?
We've found that what business owners really want is to be able to track results and receive a good return on investment, while at the same time, have access to reports and a dedicated account representative. Several marketing agencies will offer you generic SEO services, but find a solution that best fits your needs. Whether that's one with just the basics to establish your brand's online presence or more advanced solutions that give you a greater competitive edge.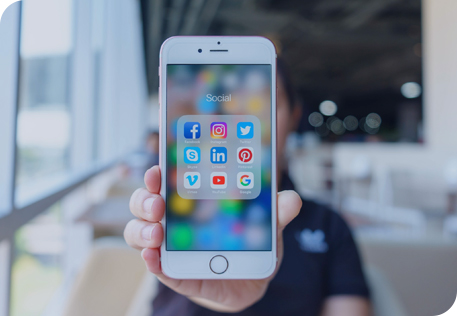 Local 360 Media
SEO Packages
Local 360 Media maps out a course of action to get you the results you're looking for. After completing an analysis of your current online visibility and rankings, we'll focus on optimizing your website, increasing your incoming calls and organic website visits, and cutting your overall lead costs. Our SEO packages include features such as:
Keyword Research:
We will conduct in-depth research on what keywords your customers are using to search for products and services in your industry. Using that research, we can then optimize your website content to reflect these keywords and rank higher in search results.
Basic Onsite Optimizations:
We'll revise or create content on your site and optimize it for that product or service you wish to target to reflect consumer searches, making your website more visible for consumers to find.
Google My Business Listing Claimed and Optimized:
Claiming your business on Google My Business increases your chances of being discovered in an online search, especially one made locally. It puts you in place to appear in Google Maps and other Google search results.