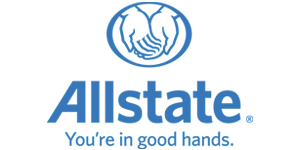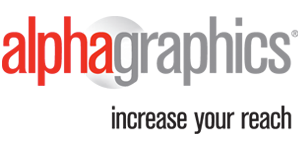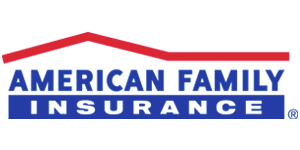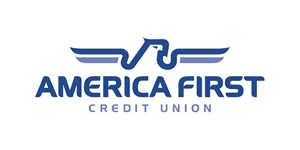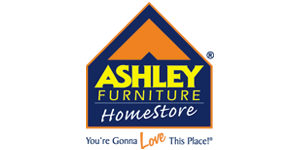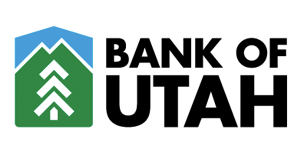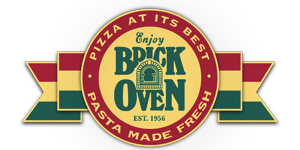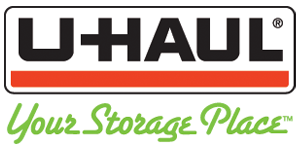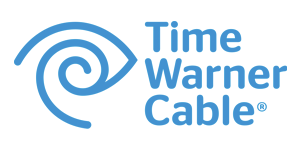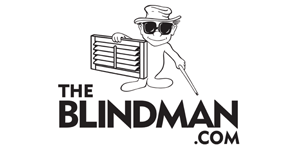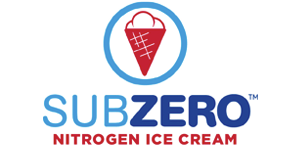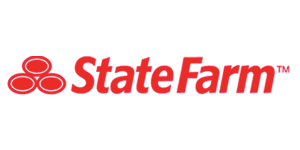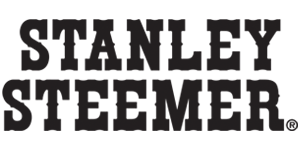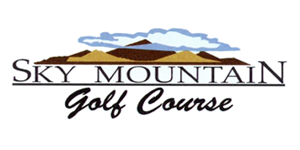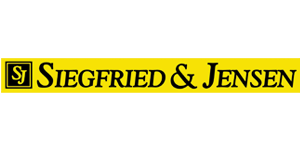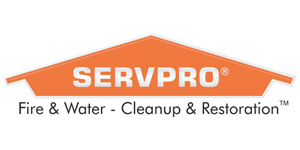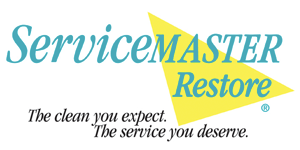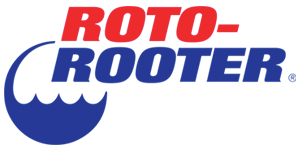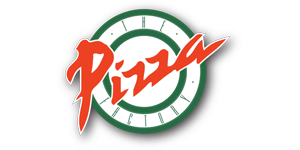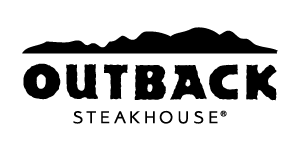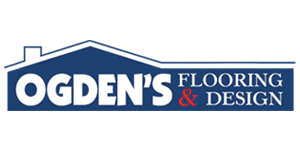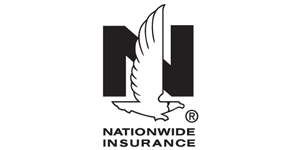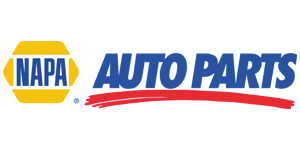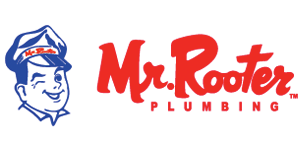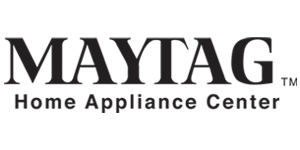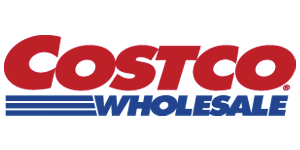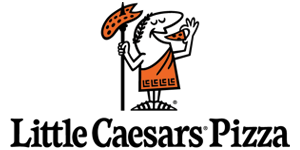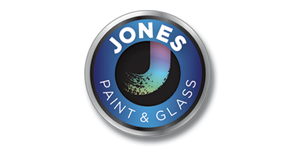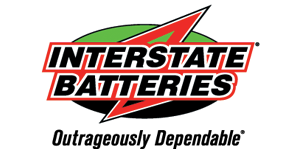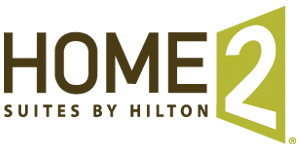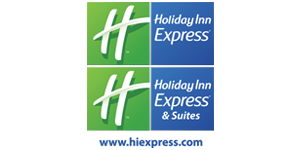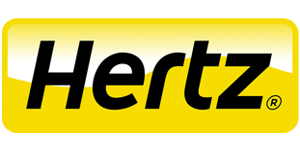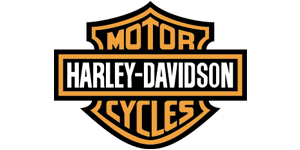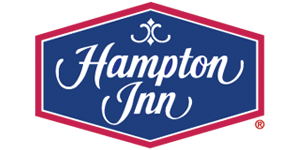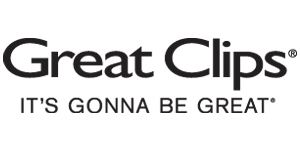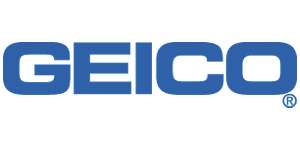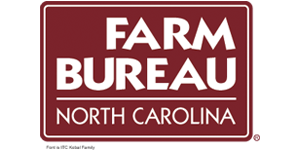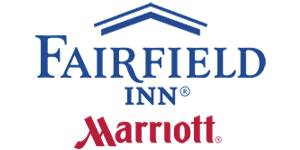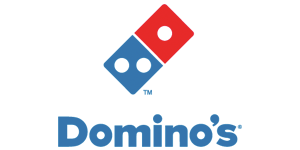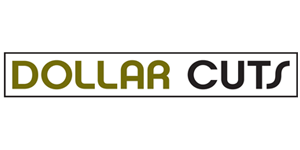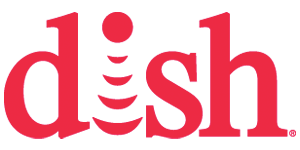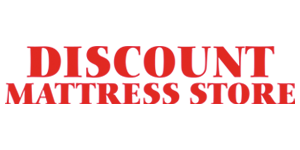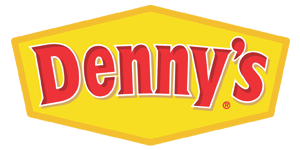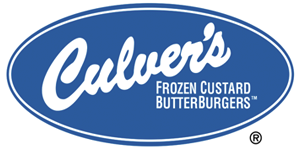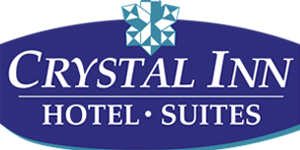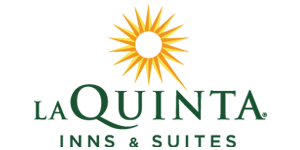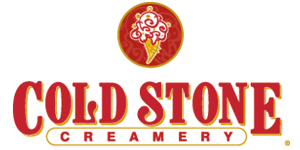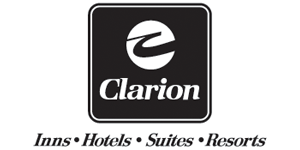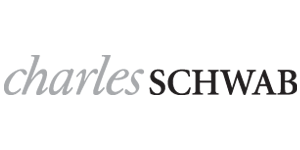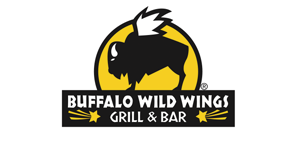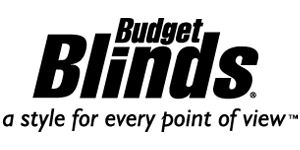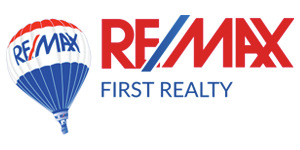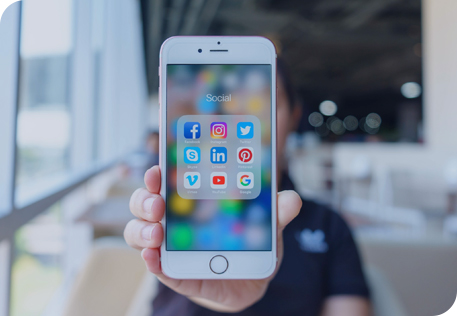 What is social media?
Social media refers to websites and applications such as Facebook, Twitter, and Instagram where users create profiles "to create and share content or to participate in social networking."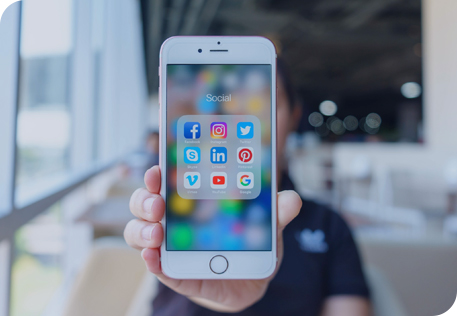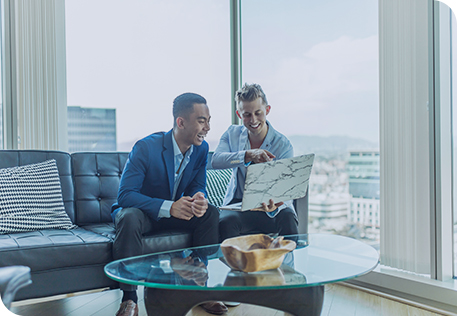 Why do I need it?
Simply put, your potential customers are on social media. They engage with brands on their favorite platforms, discovering new businesses and coming across the very products and services they need. If your business is not on those channels, you're losing out on a major opportunity to engage with your audience on a level that builds brand awareness and increases revenue.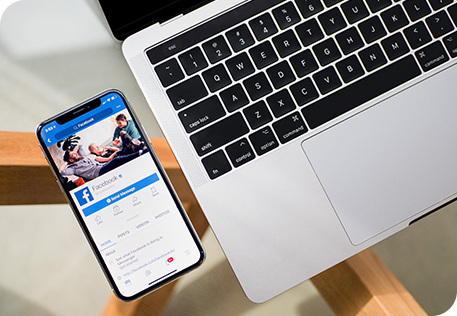 What are my options?
One option is to get your name on as many social media channels as possible. However, experienced social media marketers know that the best way to build up your social media presence is to identify the most pertinent platforms for your audience and industry. Creating a profile on every single social media platform will only wear your brand thin, while strengthening your presence on 2-3 relevant social sites will be more effective to find and retain customers.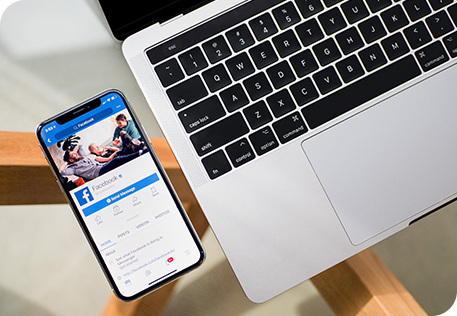 Local 360 Media
Social Media Packages
To accomplish these goals, Local 360 Media uses the best social media strategies for businesses in all industries. We focus on building up your business profile, improving user engagement, and increasing your revenue/leads. Our social media packages include features such as:
Facebook/Twitter/Instagram Creation:
Our team will create social media profiles for your company on sites relevant to your audience base including popular channels for consumers like Facebook, Instagram, and Twitter.
Ad Account Creation/Monthly Ad Campaign
Social ads encourage consumers to take action. A monthly ad campaign will increase brand awareness among your audience on social media and turn some of that activity into qualified leads.
Customizable Landing Page Creation
Direct consumers who click on your social media ads to a custom landing page that is designed for that specific ad to capture business leads. Such landing pages tailored to the ad often see greater conversions.