Content Creation and Promotion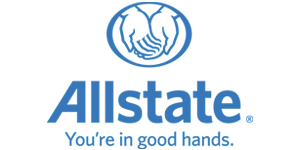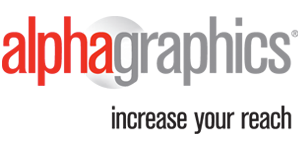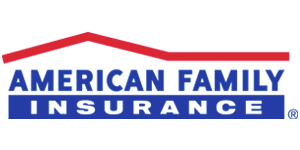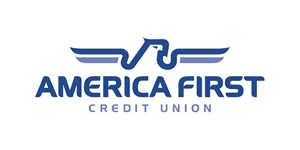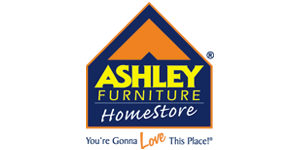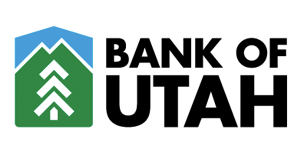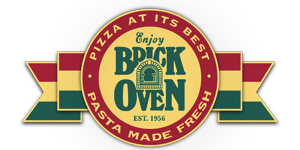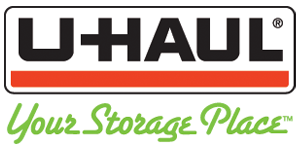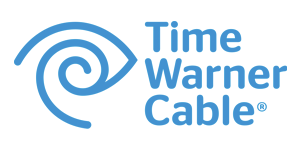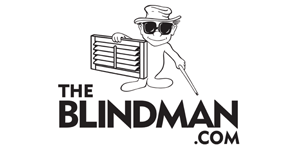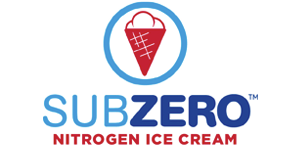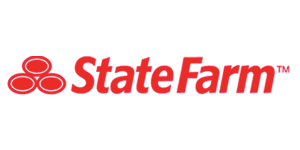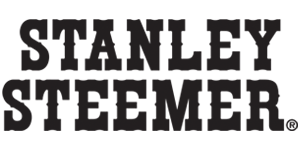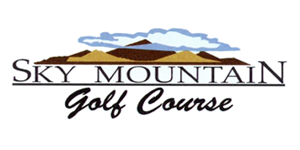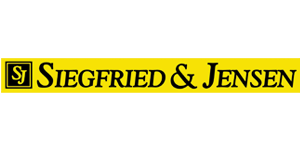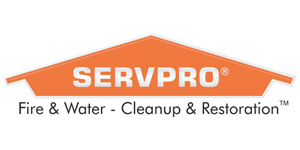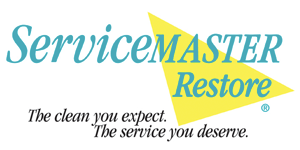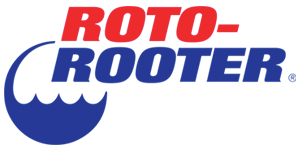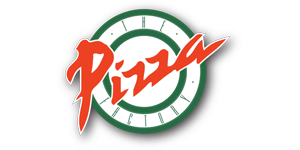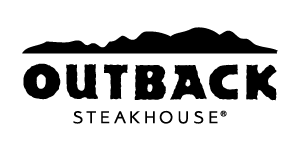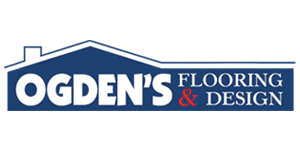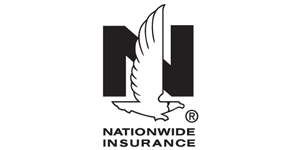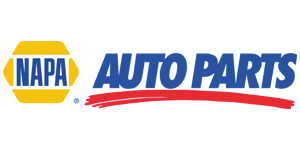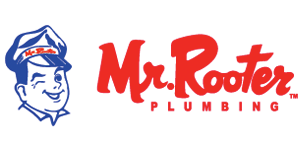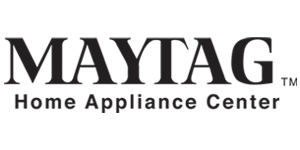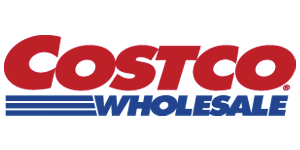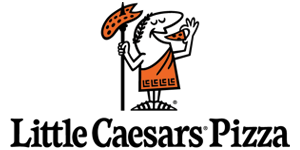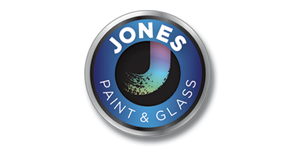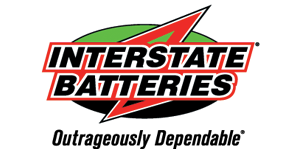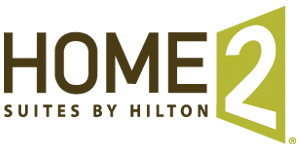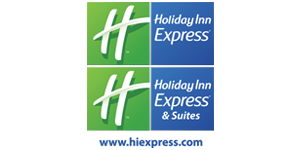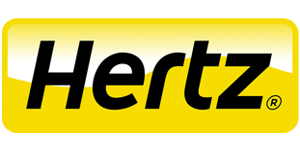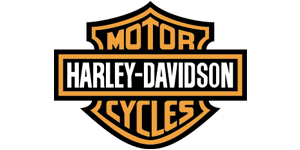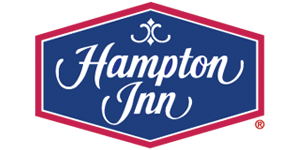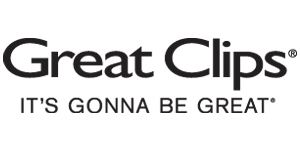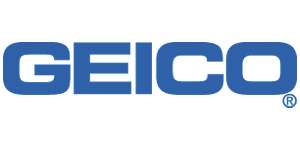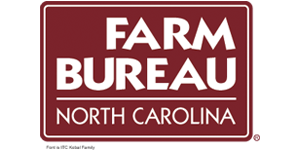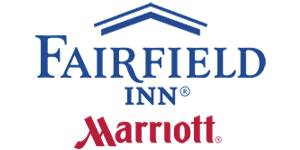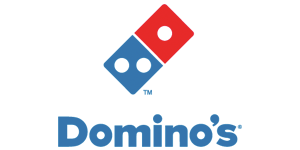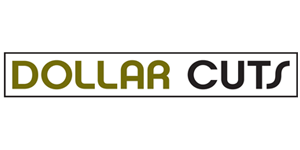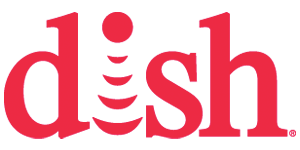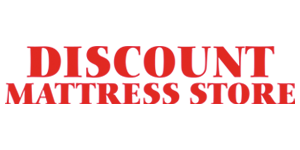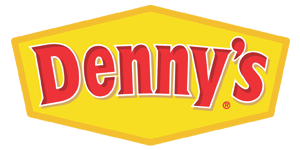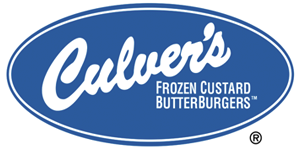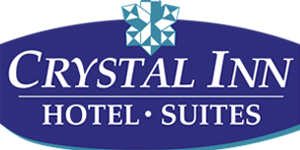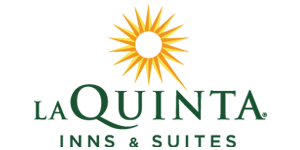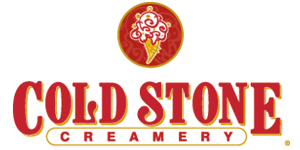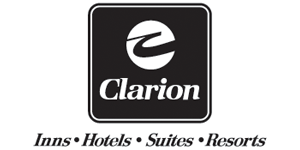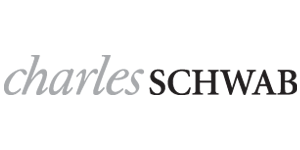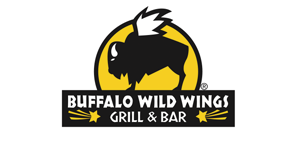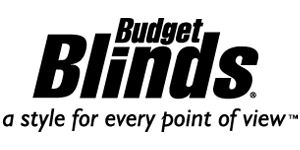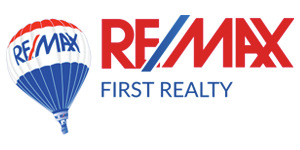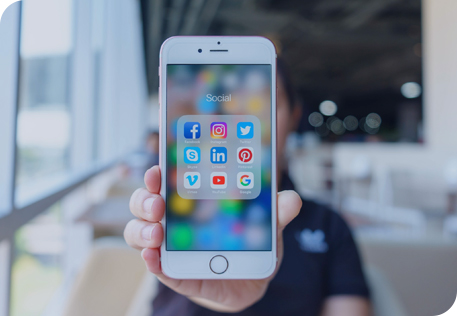 You Need Content That Addresses the Pain Points of Your Customers
Most business owners don't consider content marketing a priority when they are promoting their business online. What they don't realize is that customers are searching the web for useful content every single day. The truth is your customers want to find content that addresses their pain points, answers their questions and solves their problems, but you need to publish high quality content if you want them to use you as a resource.
A solid content marketing strategy will improve your search engine rankings and drive qualified leads to your business. It's not an easy task, but it will establish you as an authority in your industry and improve the credibility of your business over time. If you want more leads, and higher quality leads, content marketing is a tactic you need to invest in.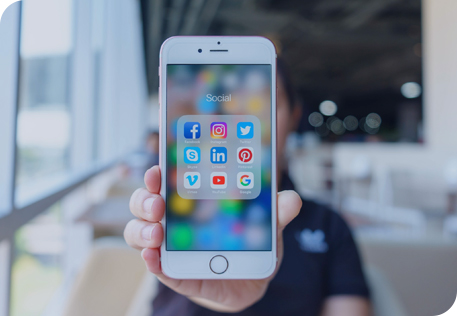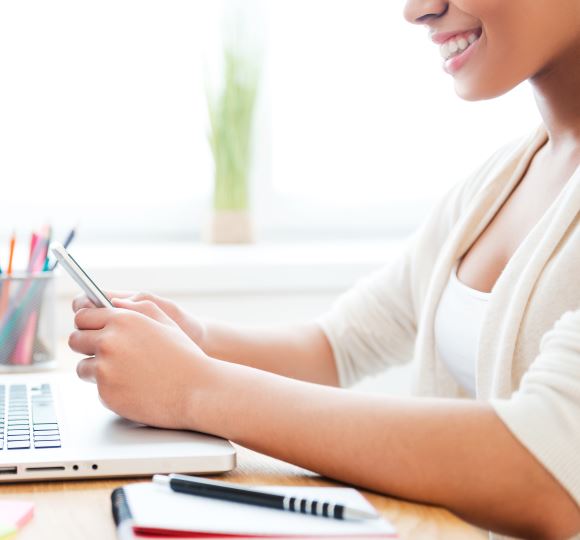 How we Built a Following of 80,000 People With Content Marketing
In early 2015 we joined forces with a company called The Abundance Project. The company was just starting out and their goal was to build a large and loyal following within the shortest amount of time possible. From that moment forward our content strategy team pumped out unique and in-depth content that spoke to the needs of The Abundance Project's customer base. In just six months we were driving 50,000+ readers to the site every month and had built up a Facebook fan base of over 80,000 raving fans.
Want to Address the Needs and Pain Points of Your Customers?
Contact Local 360 Media today to find out how content marketing can answer the problems of your customers and drive more leads to your business.