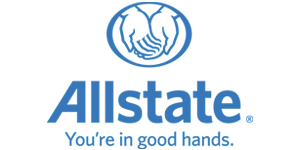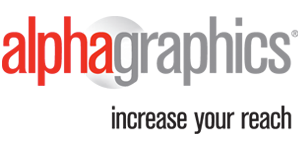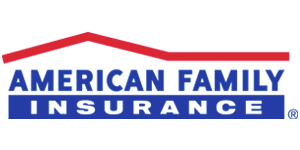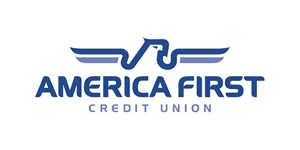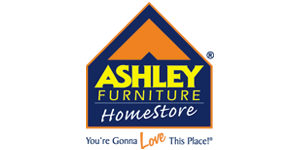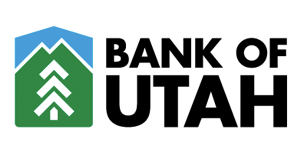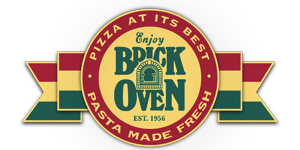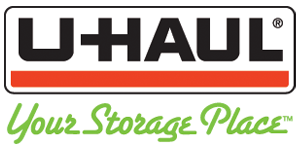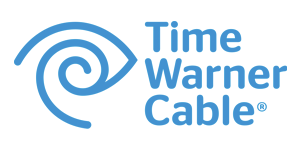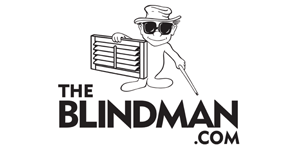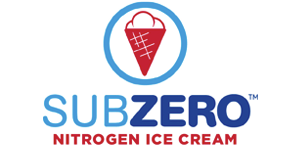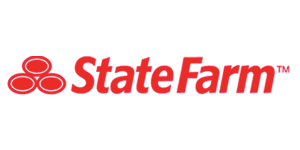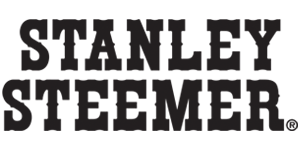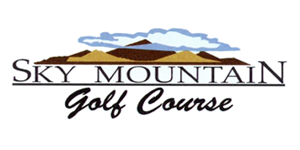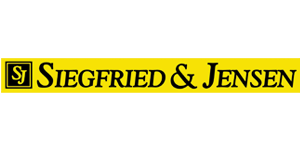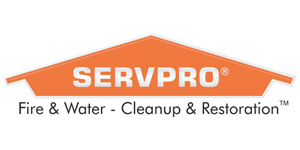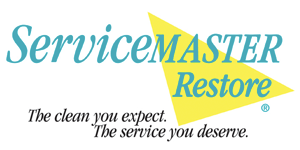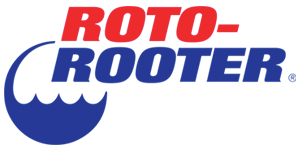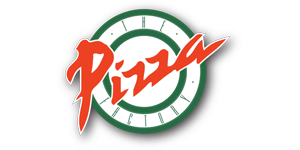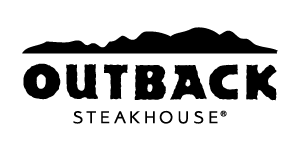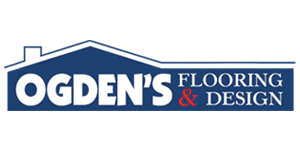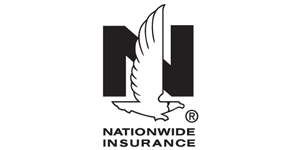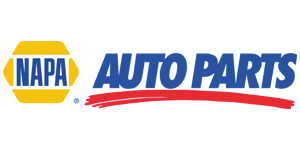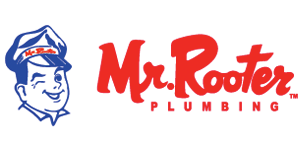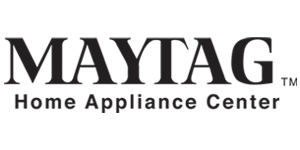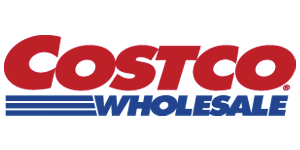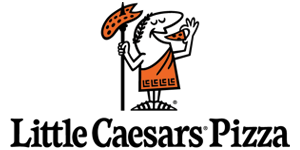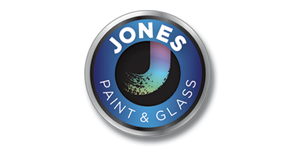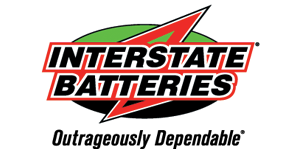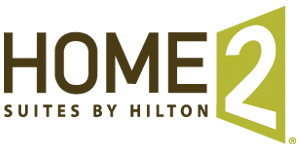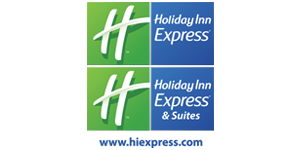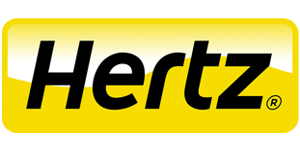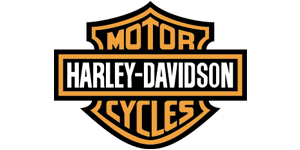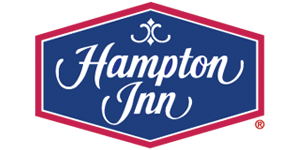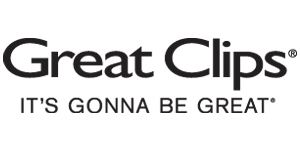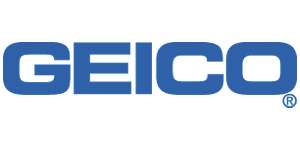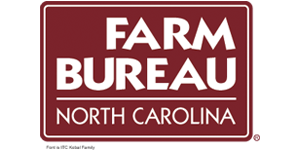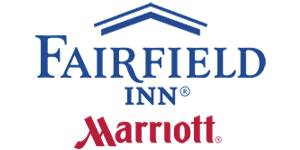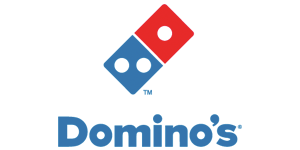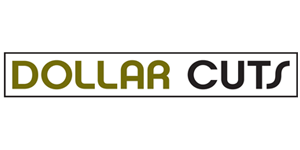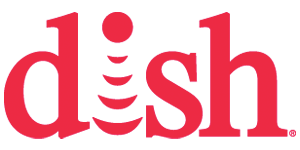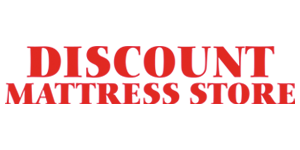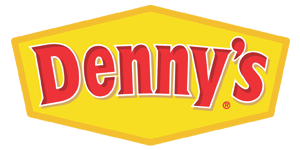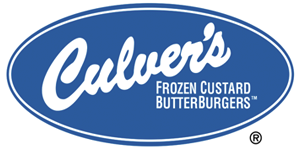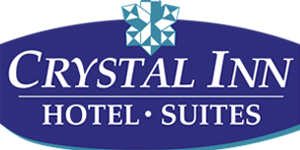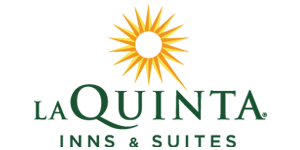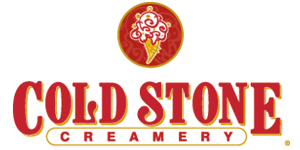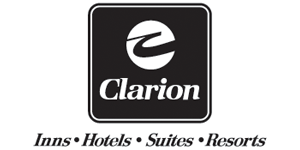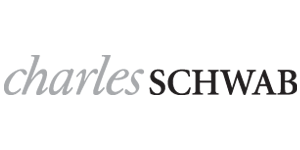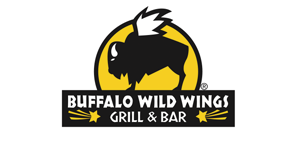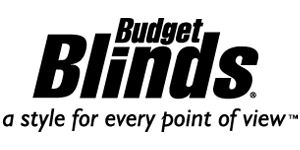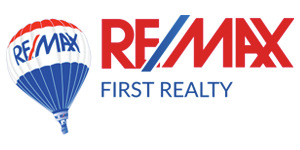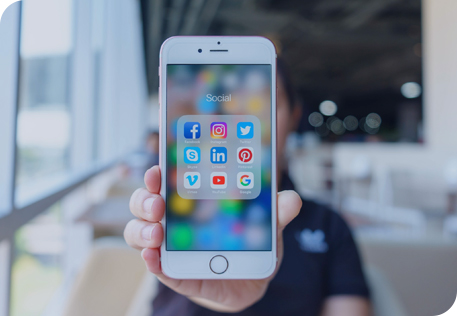 You Want More Traffic, but you Also Want Better Traffic
There is nothing more valuable to your business than relevant, quality website traffic. Of course that's easy to say, but it's more difficult to actually achieve when you're busy worrying about running your business.
Local 360 Media's strategic approach to paid search advertising will bring in the type of leads to your business that convert into paying customers in a short period of time. For your business, this means increased revenue and profits. Without hiring some help with your paid search advertising, you're left to waste precious time getting those leads on your own. Instead of wasting that time, leave the paid search advertising to us so you can focus on the other components of your business.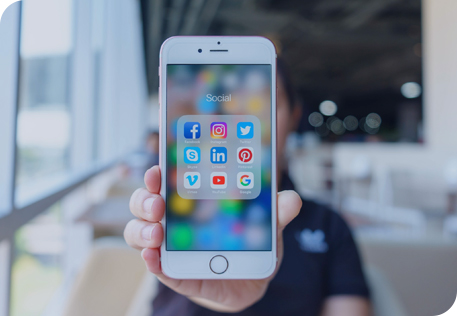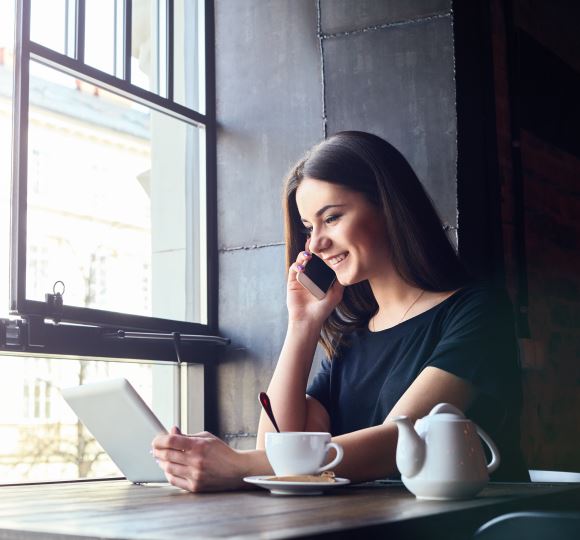 See how PPC Brought one of our Clients More Leads
One of our clients, Diamond State Glass, came to us because they wanted to increase the number of quality visitors to their website, as well as their number of quality phone calls. Within a few months we were able to help Diamond State Glass get ranked on Google in the first position for paid ads for over 50 keywords. What was the result? Our ads generated over 13,831 impressions, 824 clicks and 280 additional calls for their business.
Want More Phone Calls and Higher Quality Leads?
Contact Local 360 Media today and we'll discuss how we can get you more phone calls and higher quality leads with paid search advertising.