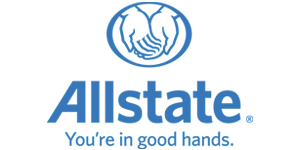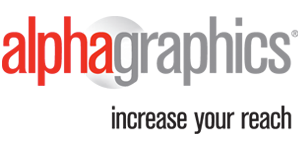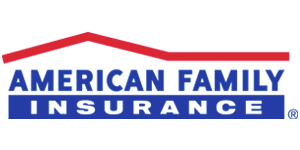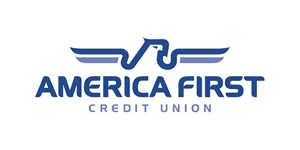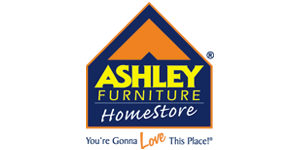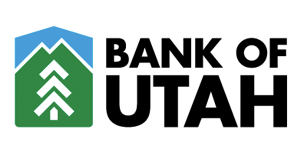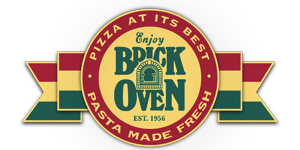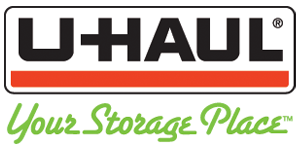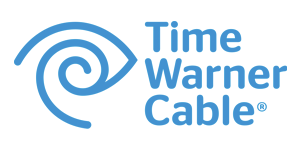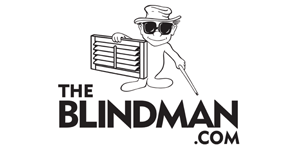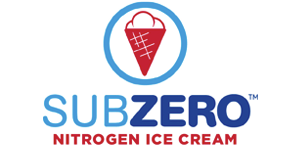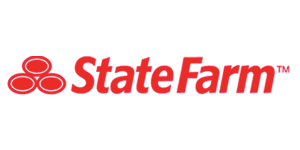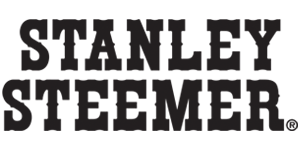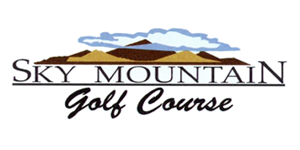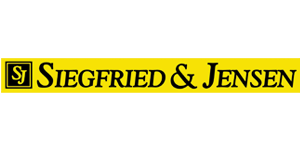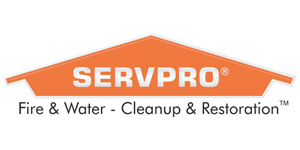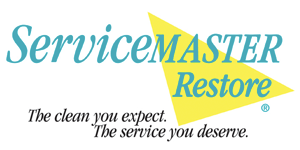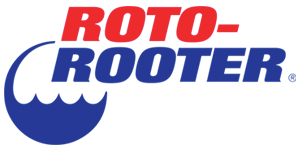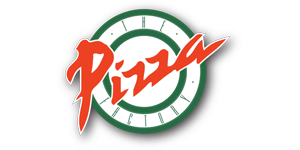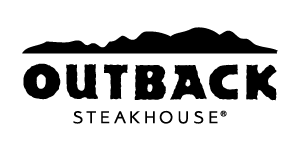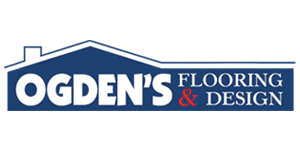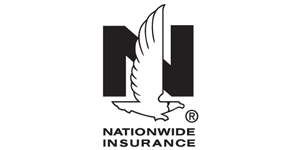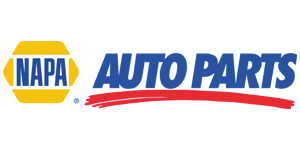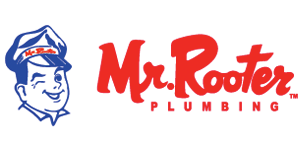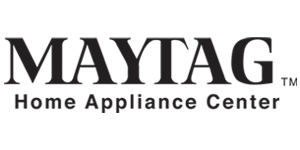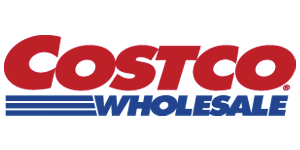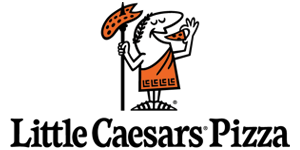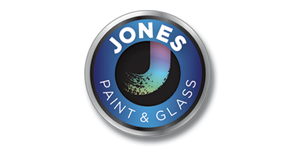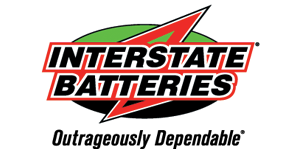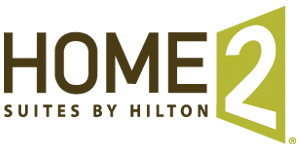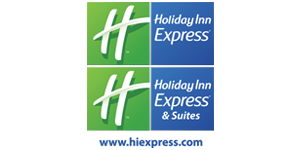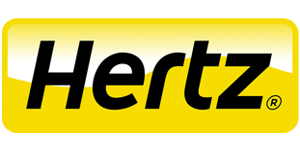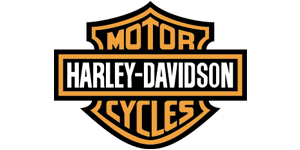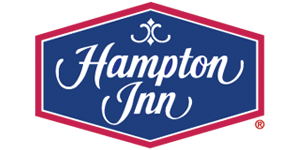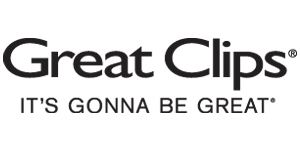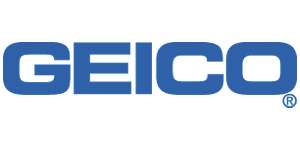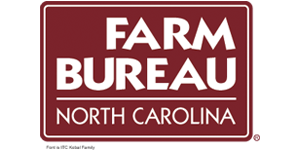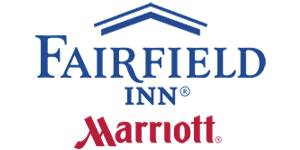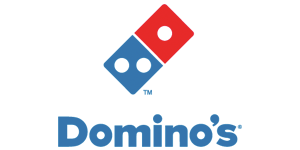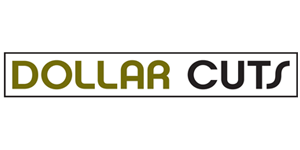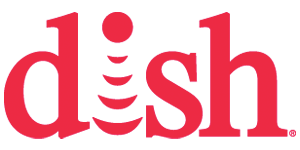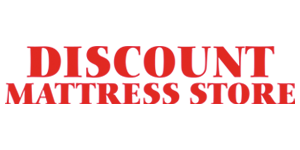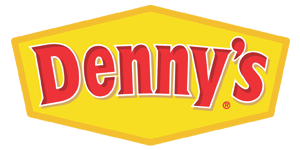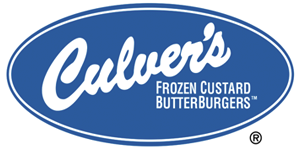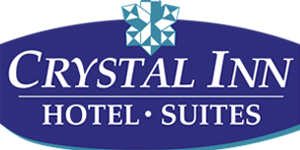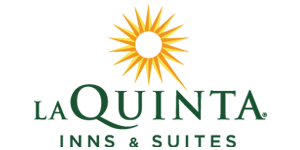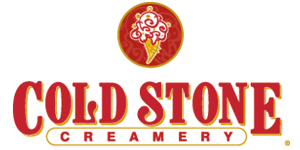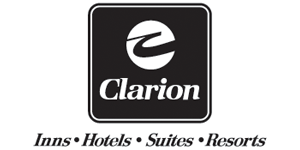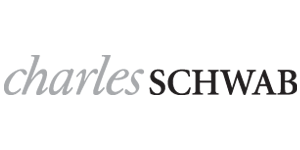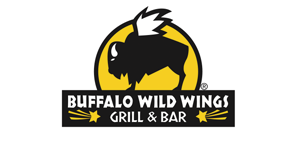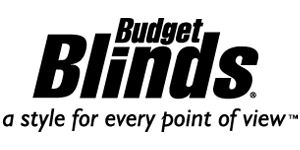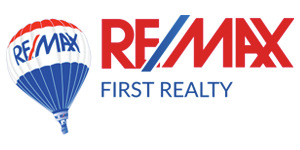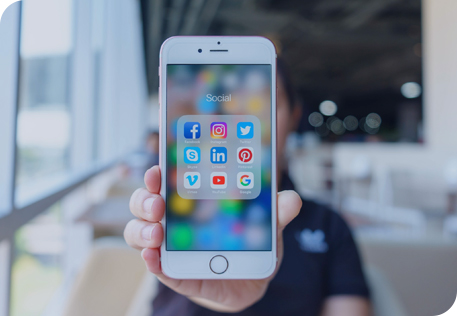 Connect With Your Customers Directly, Whenever you Want
Most small businesses have a list of customers they've worked with over the years, but they don't know what to do with it. If you have a list of customers just sitting around, it's time to do something with it. We can use email marketing to help you retain more customers and drive more sales from the customers you have.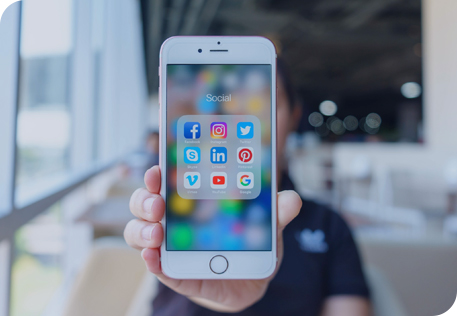 How Email Marketing Helped St. George Pizza Factory
When we first began working with St. George Pizza Factory, they had no customer email list. In a period of about 3-6 months, we built them a list of nearly 2,000 email subscribers. Each month we used email marketing to reach their list of customers with special offers and incentives. We tracked the progress over time and found that more than 500 extra people visited their restaurants during the campaign.
Getting you Customers Through Every Means Necessary
Contact our team of experts today and find out how email marketing communication can keep your existing customers happy and bring in more new business.