The Best Marketing Strategies for Small Business
When starting a business, people tend to look at success stories like Apple or Amazon and how they succeeded. They examine the model they used and try to mimic it. The problem isthat with business empires like Amazon, they have access to nearly limitless resources and are a household name. For a small business, they cannot hope to compete directly against brands like that.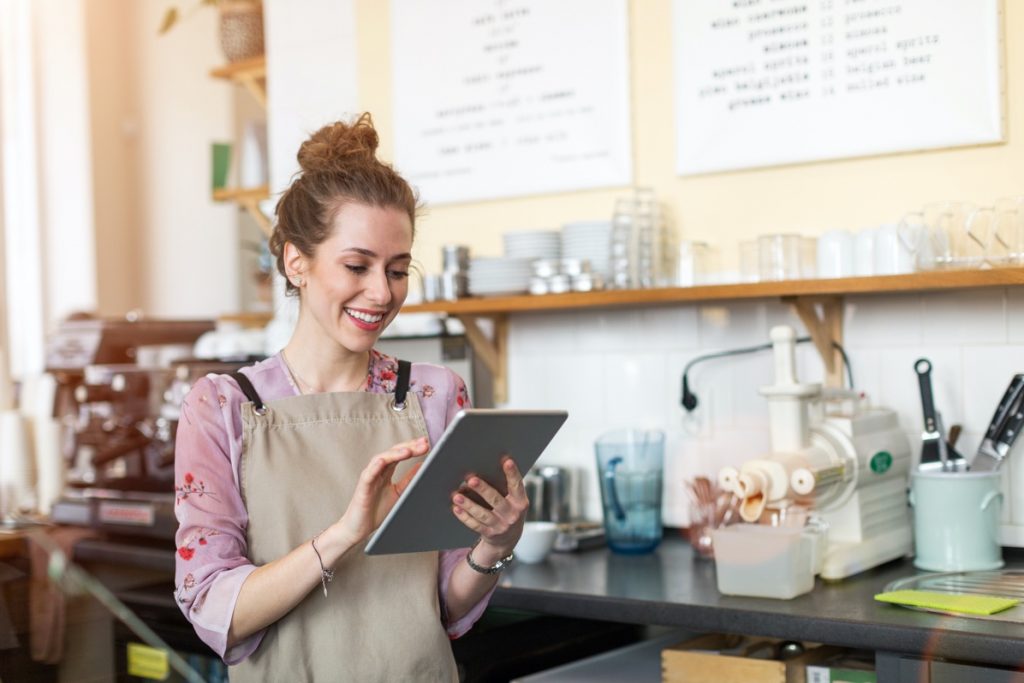 But never fear; that does not mean that you still can't make it in this digital world of business.It just means that a new strategy is necessary for you to succeed. You might not have the capital or brand recognition that bigger businesses have, and that's okay. You just need to be more strategic with how your resources are used.
Thankfully, companies like Local 360 Media are here to lend their expertise to make sureyour company can maximize its resources. They offer free consultations for a widevariety of areas that can make your presence known to the online world.
1. Look at All Your Options
Start developing your small business marketing strategy by evaluating all the resources or strategies you have available to you. For instance, Local 360 Media provides clients with tailored marketing strategies and services in a variety of areas. This includes things like mobile advertising, social media advertising, and video marketing.
These marketing strategies can expand your online presence on already existing platforms both cheaply and efficiently. But look for resources that will best help your business, because it may not look like someone else's marketing strategy.
In addition, don't be afraid to look outside the box. Consider advertising your content in unconventional places like the yellow pages to bring your content to a completely different generation. Focus first on your audience and the most effective resources for reaching them.
2. Include SEO
Being a small company, it falls to you to go towards your customers instead of letting them come to you.This is where something like Search Engine Optimization (SEO) comes into play.This is one vital marketing strategy that allows you to come up first on your customer's search engine results pages, which can go along way in putting your site on the map.
But far from simply reaching new customers by just including SEO in your small business marketing strategy, go the extra step. Local 360 Media, for example, goes the extra mile for you by not just regularly reporting on the data from your SEO efforts.They also help develop plans to follow up with and retarget these new customers to make sure they come back.
3. Stand Out from the Crowd
Lastly, set yourself apart from the competition. If your small business marketing strategy is void of unique content that differentiates you, then customers might not give you a second glance. Utilize resources or strategies that distinguish your brand from others. This could be through videos that show the uniqueness of your business or a personalized website that's custom-made to attract and engage customers.
Local 360 Media can help here, too. So why not sign up for a consultation with Local 360 Media about how best to craft your marketing strategy and help your business grow? Not only are these consultations free, but you have everything to gain and nothing to lose with their support. And who knows, perhaps with a little help you can be the next Amazon or Apple?