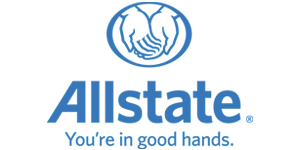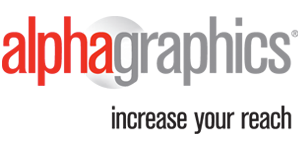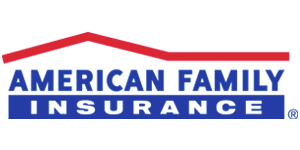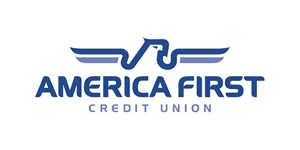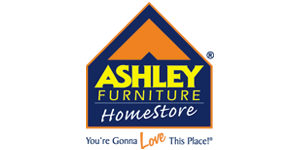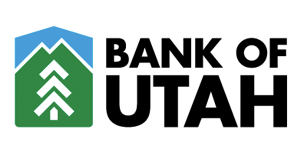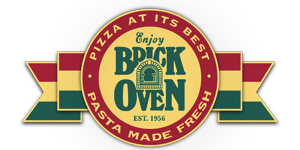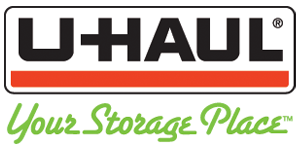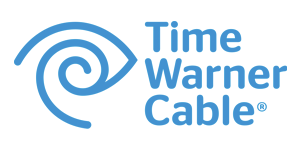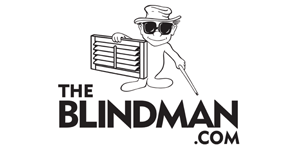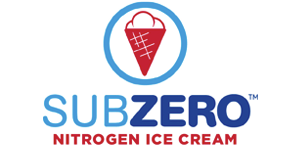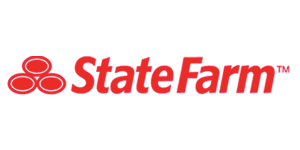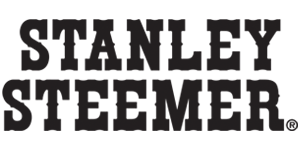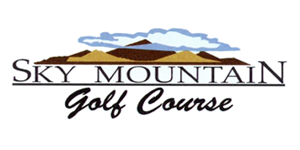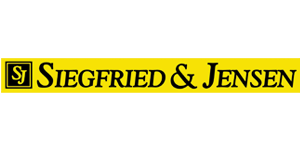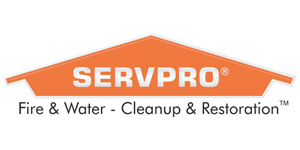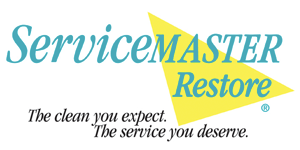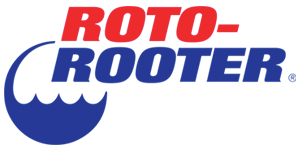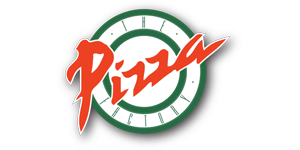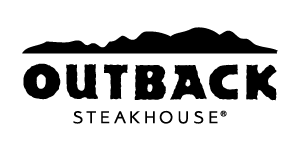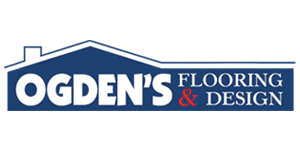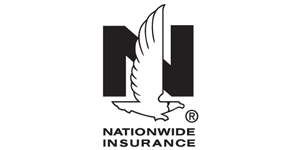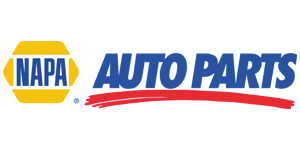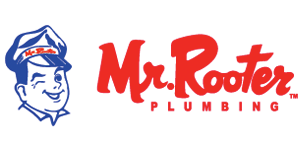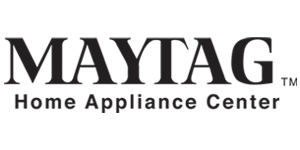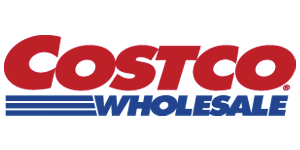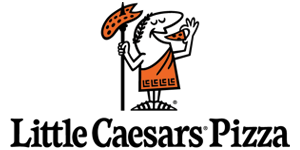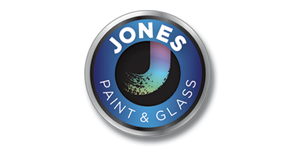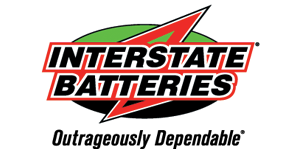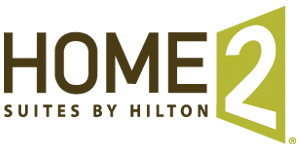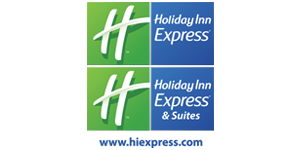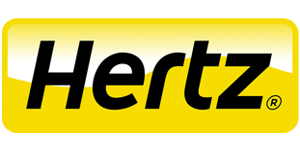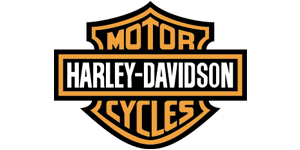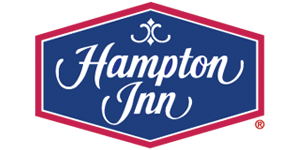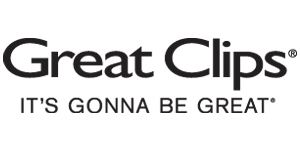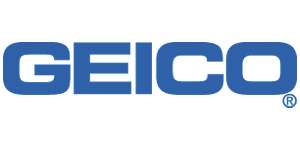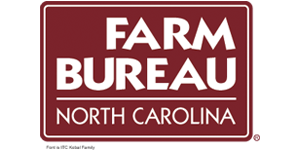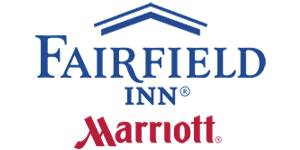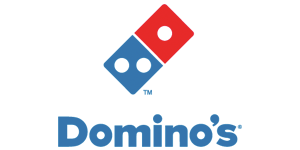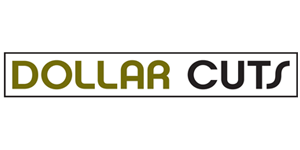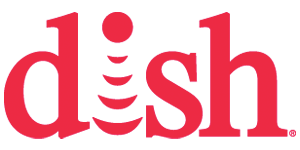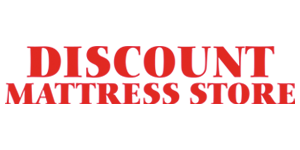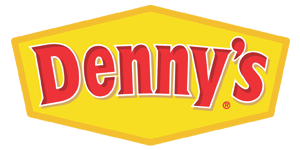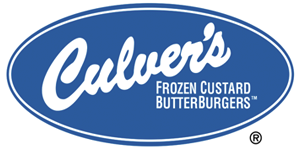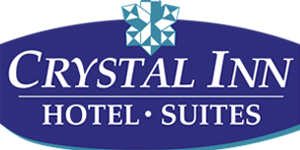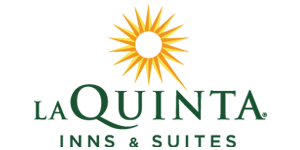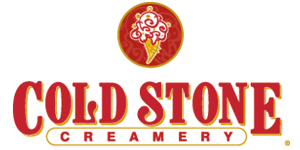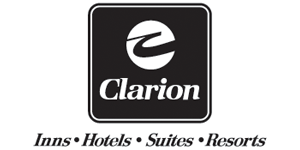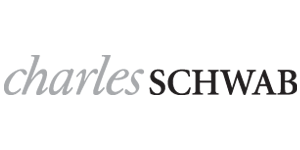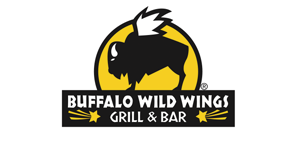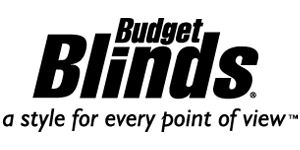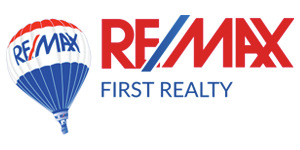 See how we drastically improved Dry-Tek's online presence. Dry-Tek Environmental is a well-known company on the Eastern Shore of Maryland and Delaware, but their online presence was lacking when they began working with us. In just a few short months, we built them a new website that brought more traffic, increased their search engine rankings and reached more people with social media advertising.
See how we helped St. George Pizza Factory Over a period of a few months, we built a strong list of email subscribers, significantly increased website traffic and brought more customers through the door at the St. George Pizza Factory restaurants in Southern Utah.


See how we revitalized the Jones Paint & Glass brand. Jones Paint & Glass is a central part of Utah's history and economy. Though they've been around for a long time, Jones Paint & Glass was looking to revitalize their brand and reestablish themselves as the premier paint and glass company in the state of Utah. We gave them a detailed blueprint to accomplish their goals, and so far, the results have been nothing but spectacular.
I'd definitely recommend Local 360 Media to other friends and businesses, especially if they are lost and confused about moving forward with modern-day marketing. Their team has what it takes to put things together the right way. We have benefited greatly from working so close with Local 360 Media.
The
Power to Grow

Your own Paycheck