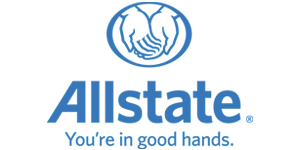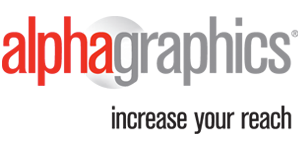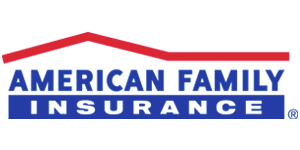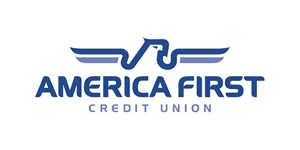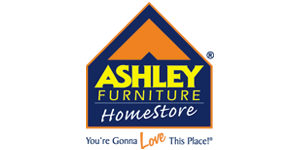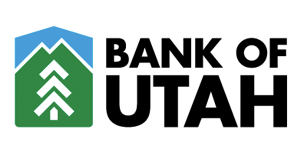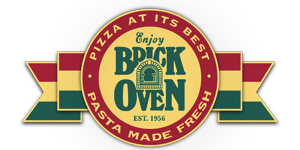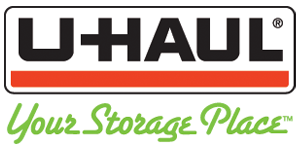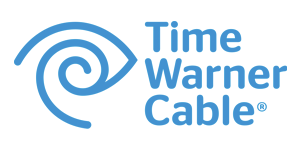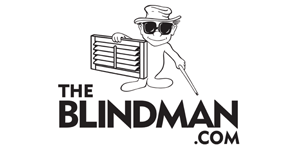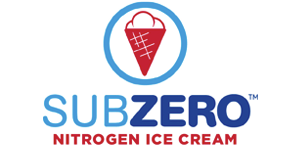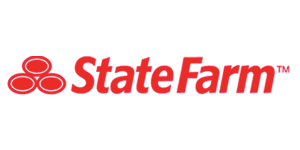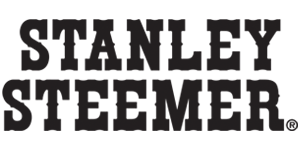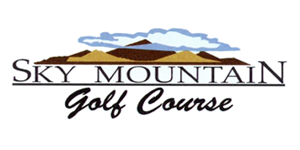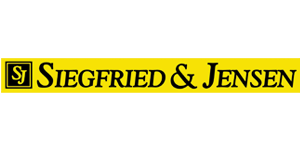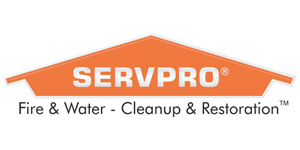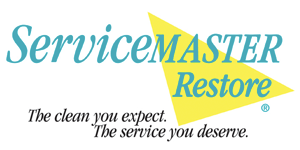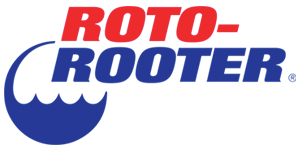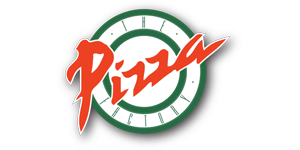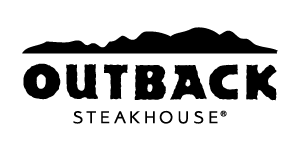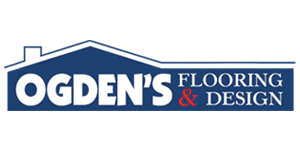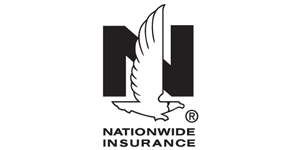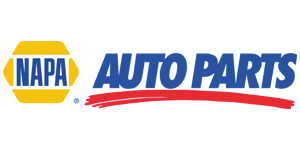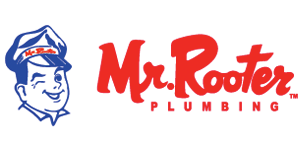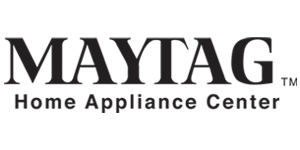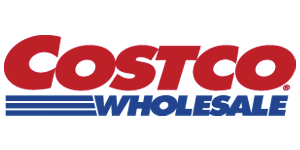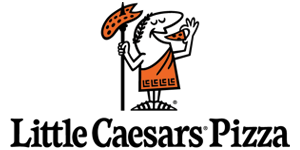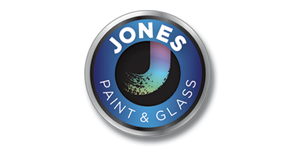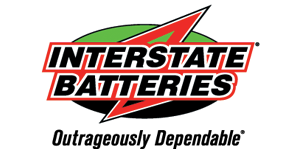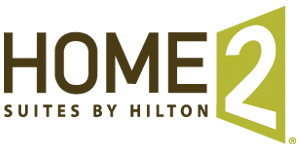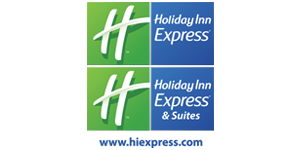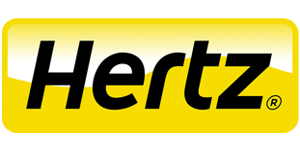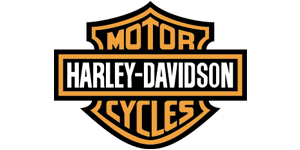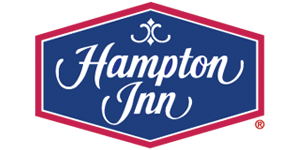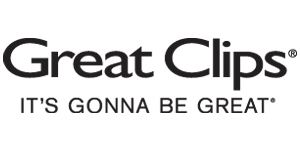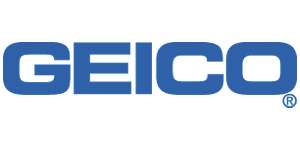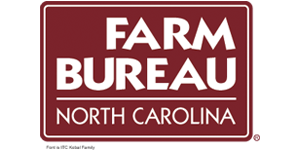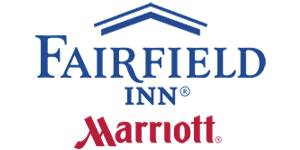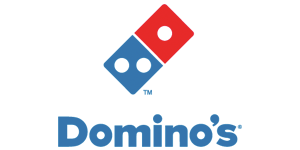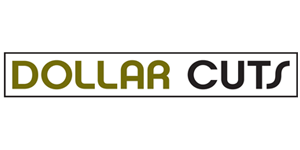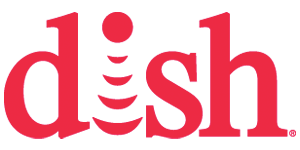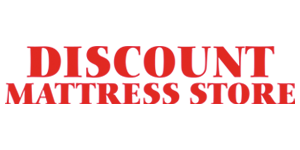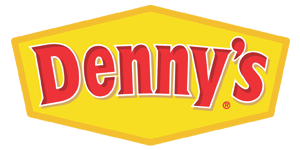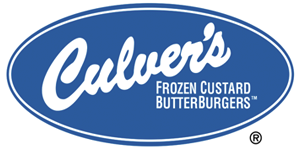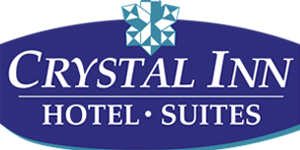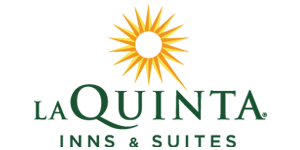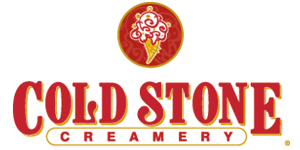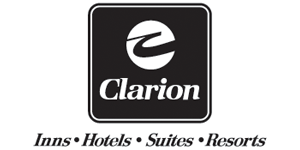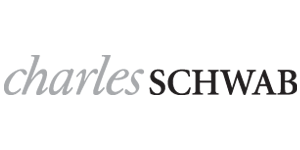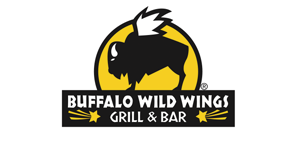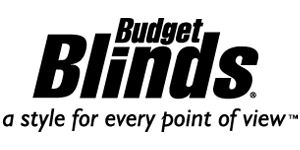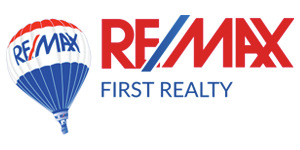 "Local 360 Media has done an excellent job with our contract here at Entrada Country Club. In every way your company has succeeded in meeting our expectations. Prompt service, monthly meetings and amazing reports to document a job well done. It has been so good in fact that we have run out of memberships to sell."
– Entrada Country Club
"I will tell you we did get a huge job from the Local Book, so we were excited about that. [We] asked them how they [knew] about us, and it ended up being about a $13,000 job so I was excited. We've had 6 installs just this week! So, it's been crazy…the Local Book in Ocean City…already paid for itself for 6 years."
-Lewis HVAC
Solutions that Set Your Business Up for Success
Generate Leads, Boost Revenue
For businesses that rely on loyalty, Local 360 Media is dedicated to your success. After the initial handshakes, our small business specialists introduce you to new customers through personalized marketing plans. We believe in doing what's right and what works.
Results We've Achieved
for Our Clients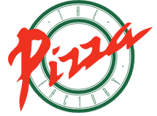 ST. GEORGE PIZZA FACTORY
We increased Pizza Factory's customer base by building up a loyal email subscriber list and optimizing their website for local online searches.
Expand Your Customer Base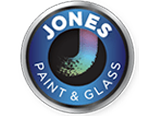 JONES PAINT & GLASS
We revitalized the Jones Paint & Glass brand with a successful video marketing campaign that saw a large increase in ad clicks and website traffic.
Breathe New Life into Your Brand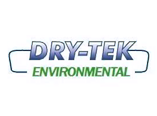 DRY-TEK ENVIRONMENTAL
We established an unbreakable online presence for Dry-Tek Environmental that brought in hordes of new leads.
Build Your Online Presence

We help local businesses find leads. Learn how.
Advertise in the
Local Book
Get in front of ready-to-buy customers.
Advertise in the
Phone Book
Get in front of ready-to-buy customers.
Turn your website traffic into
revenue for your business.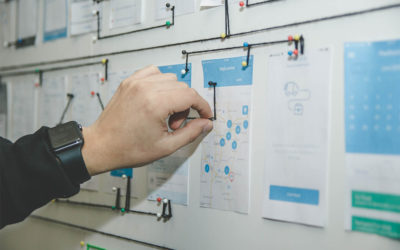 Get More Positive Reviews Online Is your business getting enough reviews? Online reviews have a massive influence on consumers. One recent study showed that when searching for local businesses, 86%...
read more